Posted: 31 Jul '17
Why You Should Use a Life Insurance Broker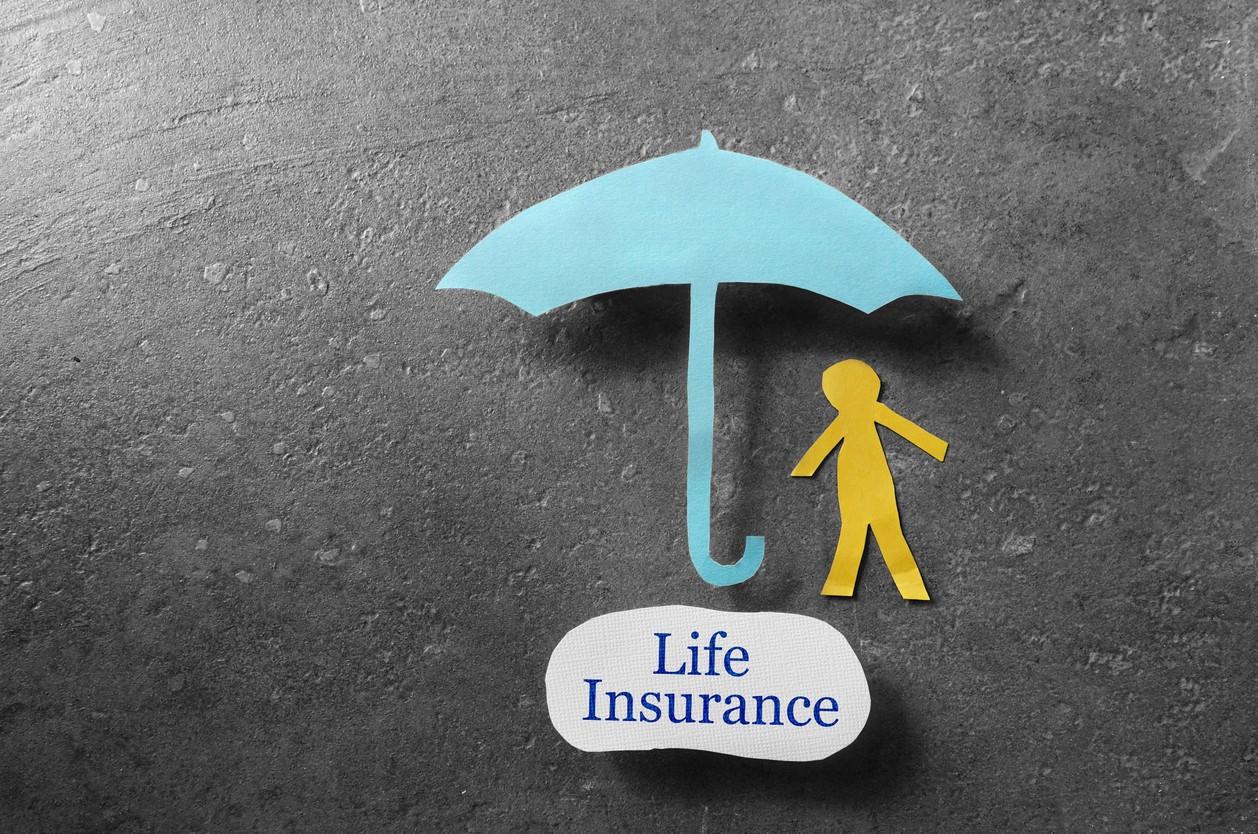 How a Life Insurance Broker Makes Getting a Policy Easier
When purchasing insurance it is important to know you are getting the best policy for your price point and life situation. Not only is life insurance an extremely important purchase that can have a life-changing impact on you and your family for years, but it is also an extremely complicated financial product. Looking at options can be overwhelming and even a savvy consumer will struggle to understand all the different facets needed to identify the appropriate life insurance. This is where life insurance brokers are invaluable life advisers now and in the future - their expertise can be crucial at uncovering important factors unique to your situation, finding the policy that fits, and acting as your advocate in getting the most out of your policy.
Getting to know You
The first step of working with a life insurance broker involves working together getting to know your personal situation. Choosing the right policy is far more than simply finding the best price - it takes an in depth understanding of your needs to ensure you have the coverage you need. Life insurance brokers are available locally to take a personalized approach to finding you an insurance policy. They take the time to get to know you face-to-face, something that no amount of shopping around online and requesting quotes can replicate.
Verified Expertise
Life insurance brokers are licensed professionals that have the know-how, experience, and connections to match your needs with the perfect policy. With dozens of life insurance carriers and thousands of policies, a life insurance broker can quickly siphon through the offerings of multiple carriers. The broker will be able to identify the carriers which have the best coverage for your unique situation, and explain the policies to you in simple terms that bring understanding to each and every policy. Using a life insurance broker eliminates the need to waste time shopping around for policies, plus ensures the options you are left with are the right ones.
Making an Educated Choice
Because a life insurance broker does not represent a single carrier, they are not tied to the options of only one company. Instead, they take an unbiased view of the entire insurance market to provide you with options from all available insurance companies. After clearly defining the entire range of life insurance policy options for you, the broker will let you make an educated final choice from the best options on the market.
Getting you the Best Price
Life insurance broker use their connections to insurance carriers to get you the best policies for your dollar. Instead of filling in complicated applications for multiple insurance companies, a life insurance broker offers a one-stop shop through their connection to the life insurance providers. They will use their expertise to quickly get you the best prices available, often achieving a better value than you would be able to find on your own.
They are your representative
Life insurance brokers are your advocate in choosing your insurance, and that advocacy continues after purchase. There are some circumstances with may lead to a dispute with your insurance carrier, regarding things such as a claim or a need to switch carriers. Your broker will continue to work with you to help address any concerns and get what you need.
Life insurance is one of the most important purchases you will make, and it is crucial to your family's security that you make the right one. Come speak with our life insurance brokers today and ensure you get the policy you need at the best possible price.