Posted: 21 Oct '15
Why Should I Get Critical Illness Insurance?
You've insured your car and your home against expensive damage, but could you afford the costs associated with becoming critically ill? Crisis can strike at the least expected moment, and usually does so at the worst possible time. While maintaining a healthy lifestyle is the best way to prevent chronic disease, a life-altering illness can happen at any time. Critical illness insurance can not only help you cover the cost of care and recovery, but can also help you afford changes to your home or lifestyle following an extended illness.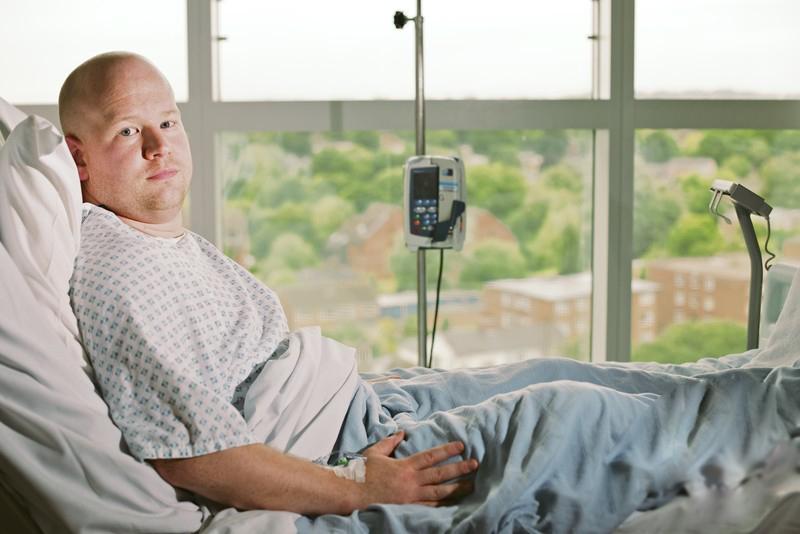 Do I Need Critical Illness Insurance?
When deciding whether or not to purchase critical illness insurance, ask yourself the following:
Do you have enough cash in savings to cover your medical care and living costs in the event of a major illness?
What would be the impact of a critical illness on your savings over the long term? If you had to withdraw, say, $40,000 from your savings plan, would you still be able to meet your retirement goals?
Can you afford the best medical care possible while also being able to meet your day-to-day financial obligations?
Who Becomes Critically Ill?
Consider the following health statistics:
Every 10 minutes, one Canadian suffers a stroke.
44 percent of Canadian men and 38 percent of Canadian women will be diagnosed with cancer during their lifetimes.
More than 70,000 heart attacks are experienced by Canadians every year.
One in two heart attack victims is under 65 years of age.
A disability insurance plan - such as that which may be offered by your employer - won't cover expenses such as private nursing, home renovations, and modifications to your car. Critical illness insurance can supplement your group disability coverage or health insurance plan by:
Providing access to the best medical services and care. Critical illness insurance not only covers treatments in Canada, but may also provide coverage for treatments not available in Canada. Travel and accommodation expenses are typically covered.
Helping you maintain your independence. Critical illness insurance covers modifications to your home or car, as well as the hiring of domestic help during your recovery.
Reducing financial stress. The funds can be used to pay your mortgage or other debts while you recover.
A critical illness insurance plan can mean the difference between a successful recovery and a stressful one. Your health is your most important asset. Protect it!