Posted: 8 Feb '17
Why Universal Life Insurance Tops What Whole Life Insurance Has to Offer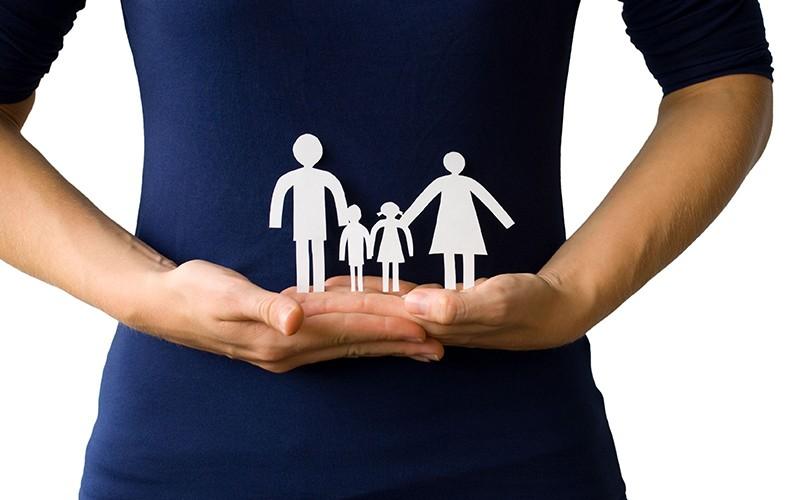 Making the decision to invest in a life insurance policy is one of the best and most important decisions you might make in your lifetime. You work hard to own a home, to build a family and to build up enough savings to cover costs that will arise in the future. Things like post-secondary education for children, retirement funds so you can retire while you're still young enough to enjoy your life and other expenses that may apply. Permanent life insurance provides the protection your loved ones deserve and the savings features that will help you achieve your goals. In Edmonton, universal life insurance tops what whole life has to offer and we want you to understand why.
Whole Life has a Rigid Structure
Whole life insurance policies are designed to provide a death benefit and savings component to help with your wealth building, but it comes with a rigid structure that doesn't allow for a lot of flexibility if your financial situation changes over time. In order for the death benefit to take effect, you must pay a pre-determined amount so in the beginning, more of your payments go towards your insurance and less goes into your savings. For the policy to pay out in the event of your death, you must keep your premiums paid at all times.
The savings component does allow you certain benefits, such as borrowing against your cash value or surrendering your policy to collect the accumulated savings, but the latter means you no longer have coverage for the death benefit. You must keep this type of policy active until your death if your loved ones are to receive the money you have planned to help through the transition.
Universal Life Insurance Offers Flexibility
If there's one guarantee you can place on life, it's that things change. The best laid plans can take a sudden turn and if you're locked into a set amount each month for your life insurance coverage, what happens if the job market in Edmonton changes suddenly as it's known to? What if you run into a period where finances are tight? Universal life insurance policies allow for such changes and works with you when you need it to.
Universal life insurance is an excellent tool for building wealth to realize your financial goals and providing a death benefit so your loved ones can grieve and not worry about financial devastation. The difference is that you can control how much you want the death benefit to be and how much you wish to invest in the savings portion of your policy. If you find yourself in a tight financial position, you can opt to cover your death benefit premium with the cash value you have built up in your account, provided there is enough. You do not have to surrender your policy to do this, meaning your loved ones are still protected.
Have More Control Over Your Account
Another benefit to universal life insurance for people in Edmonton is that you know the amount of the death benefit premium, so you have greater control over the growth of your asset account. You have more options with how your cash portion is invested and you can take advantage of borrowing against your cash value once you have enough built up.
Universal life insurance offers the flexibility that Edmonton families need as they grow and go through cyclical financial periods. Contact us at Vistaplan Financial Group to learn about the available options and to find out how easy it is to have peace of mind and build a healthy financial future.