Posted: 15 Jan '19
Who is Eligible for Long-term Care Insurance?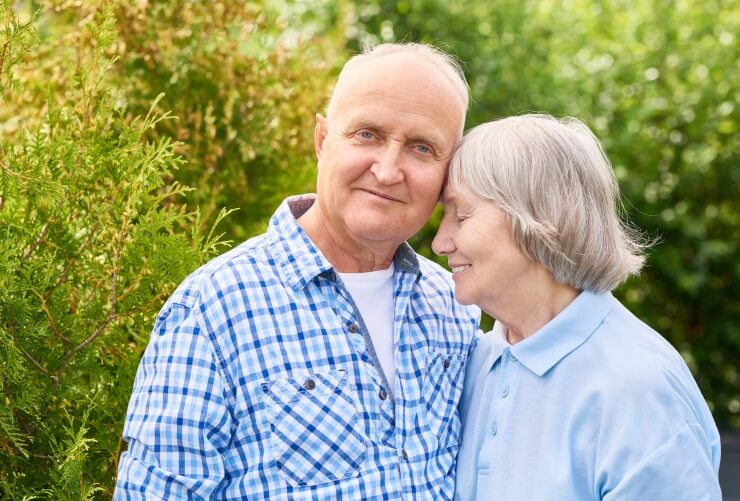 If you have children or other family members who depend on your income, you'll need to have a plan in place to protect your assets – and your family's financial well-being – if you are diagnosed with a critical illness that requires an extended period of medical treatment. This is where having a long-term care insurance plan can be helpful.
What is Long-term Care Insurance?
Long-term care insurance is a type of living benefit that pays out a monthly lump sum of money to your beneficiary(ies), ensuring they won't be financially overburdened by the cost of your care and day-to-day living expenses should you need to enter a long-term care situation. The benefit can be used in any way you wish; it could, for example, be used to reduce your debts, pay off your mortgage, hire household help, or even buy out alimony payments to an ex spouse. Long-term care insurance is recommended for those who require a large lump sum of cash in order to meet their monthly financial obligations.
Who Can Get Long-term Care Coverage?
In order to qualify for long-term care insurance, you must be insurable – that is, you must require assistance or supervision with at least two of the six Activities of Daily Living (bathing, dressing, eating, maintaining continence, transferring, and using the toilet).
What Does Long-term Care Insurance Cover?
The monthly benefit paid out by a long-term care insurance policy can be used to cover the costs associated with:
Adult day programs
Alzheimer's facilities
Assisted living
Home care
Home modification
Hospice care
Nursing homes
Respite care
Your benefit can also be used to pay a friend or family member who is providing care for you at home. Your policy is non-taxable, so you'll never have to report how the money is being used.
Purchasing a long-term care policy is one of the best ways to protect your family's financial future should you require medical care for an extended period of time. Contact us to discuss your financial goals and discuss whether a long-term care insurance policy is the right solution for you.