Posted: 15 Dec '18
When Should You Buy Term Life Insurance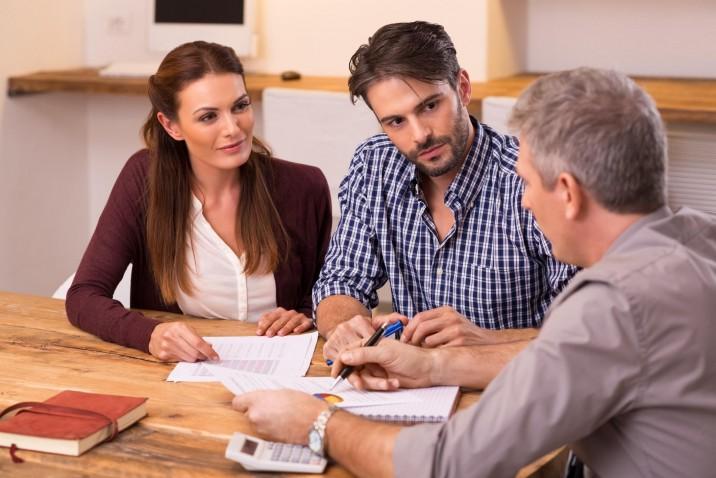 When is the right time to buy term life insurance? The simple answer to this question is "before you need it", but there are several distinct life events that necessitate purchasing this type of coverage. Here are three of them.
Purchase Life Insurance Before 50 Years of Age
Your age is one of the most important factors that insurers take into account when determining how much you'll pay for a term life insurance policy. This is because insurance rates are based on how likely you are to pass away during the term. Many insurance companies also have a maximum age of enrolment and may refuse coverage depending on the length of the term coverage. While there is no specific age at which you should purchase life insurance, it's generally recommended that you secure a term policy before the age of 50.
Purchase Life Insurance When You Buy Your First Home
Purchasing term life insurance while you're signing off on your first mortgage is a smart way to protect your family's home if the unexpected happens. While your lender will likely recommend mortgage insurance for this purpose, this type of coverage only pays the death benefit directly to the bank in order to pay your home loan. Term life insurance, on the other hand, pays a benefit to your beneficiary. the funds can be used to pay not only the mortgage, but also utilities and other day-to-day household expenses.
Purchase Life Insurance When Starting a Family
Raising a young family is expensive, so you'll want to be sure you have a solid plan in place to provide for your children's financial needs in the event of your untimely passing. Term life insurance plans typically have a value of at least one million dollars, which should be enough to support your children while they are still in school. Consider purchasing a term life insurance plan while your children are young to take advantage of lower premiums and switching to a permanent life insurance plan once they reach adulthood.
Still not sure when you should buy a term policy? We can help. Contact us to discuss your financial goals and determine the ideal time to purchase term life insurance.