Posted: 15 Nov '18
What Type of Family Life Insurance Plans Are Available for Your Growing Family?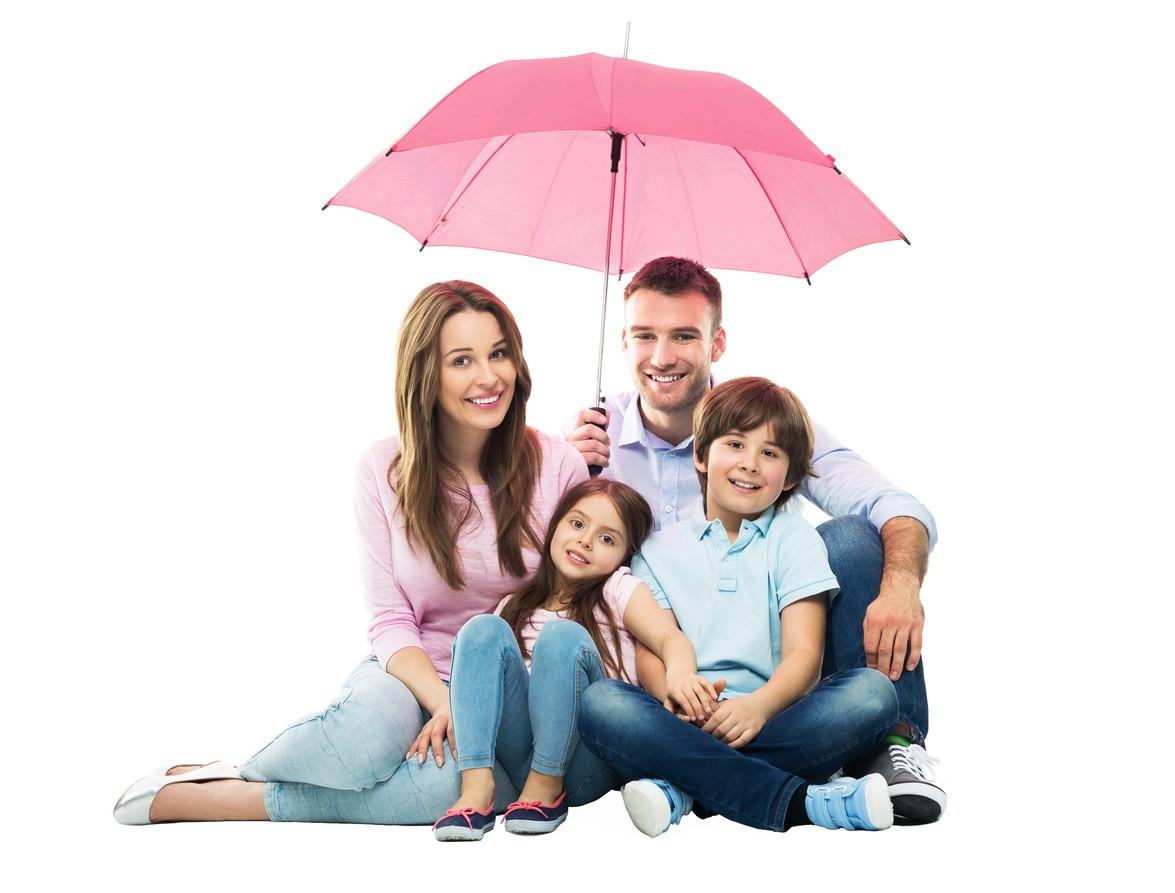 There are very few life events that are as exhilarating – and overwhelming – as starting your own family. Entering this new stage in life comes with added responsibilities, not the least of which are deciding how you'll ensure your children are cared for in the event of your death. This is where family life insurance plans come in. Life insurance pays a benefit upon death that will replace your income for years into the future. This benefit can be used to provide an ongoing income for the surviving spouse, provide for your children's education, and help cover mortgage payments or other debts.
There are two main types of family life insurance plans: term life insurance, which provides coverage for a specific length of time – say, 10, 15, or 25 years – and permanent life insurance, which provides financial protection for your whole life. But how do you choose the right type of coverage for your growing family? Here are three important things to consider when comparing different family life insurance plans.
Benefit Amount
The first thing you'll want to consider when shopping around for family life insurance plans is how much coverage your family will need. To ensure you're purchasing the right amount of coverage, make sure you're taking into consideration your annual income, debts, and net worth. A general rule of thumb, you should aim to purchase enough coverage to replace 10 times your annual salary.
Budget
When comparing family insurance plans, it's essential that you consider your current monthly budget. Being able to cover your family's future financial needs is important, but so is ensuring you're not stretched too thin to support your family in the here and now. Working with an insurance broker can help you find family life insurance plans that balance your current financial obligations with your future ones.
Type of Plan
Term family life insurance plans are an excellent option for parents of young children, as they carry specific terms ranging from 1 to 30 years. Permanent life insurance, while typically more expensive than a term policy, build cash value over time and can be a good option for providing for your children well into adulthood.
If you're still not sure which type of life insurance is right for you, we can help. Call us today to discuss your financial goals and learn more about how family life insurance plans can help protect your family today, tomorrow, and for many decades to come.