Posted: 8 Mar '17
The 6 Things to Remember When Buying Life Insurance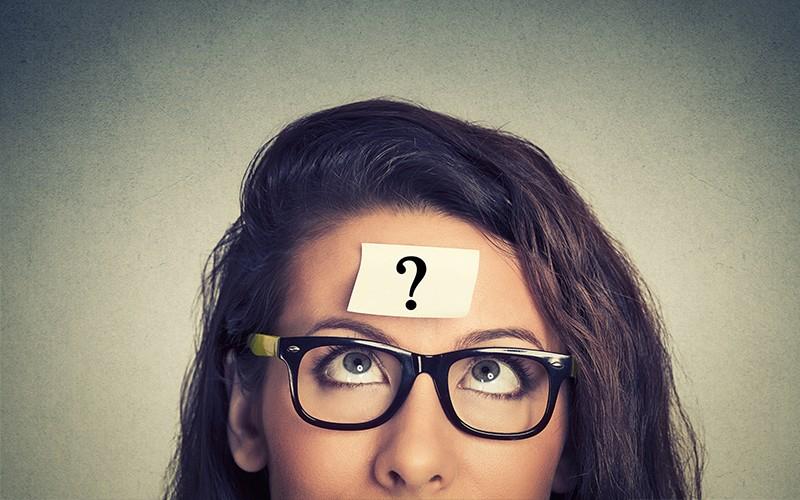 Buying insurance can be difficult because there are so many varieties and types of coverage. We don't want you to avoid getting life insurance quotes in Edmonton just because it can be confusing so we're giving you a list of six important things to remember when buying life insurance.
1. Is Life Insurance Right for You?
You might think we'd say, "Of course!", but that is not always the case. If you have no one who depends on you financially and you don't see that changing, and you have enough set aside to cover your final expenses, then no, life insurance products may not be necessary. If however, you are building up assets and expect to have a family in the future, getting life insurance quotes early may be the best choice.
2. Ask About Renewals for Policies You're Considering
When you receive quotes for life insurance in Edmonton, you may not realize that at the end of the term, if you opt to renew, there could be increases as you age or if your health deteriorates. Ask about renewals so you have all the information you need and no surprises in the future.
3. Learn About Options Available with Policies
There are an incredible amount of options you can ask about when getting life insurance quotes that may be very beneficial to your situation. For example, if you work in a high-risk occupation, you might want to consider adding long term care or critical illness insurance. While they do have an additional cost, we can help you learn their importance so you can make an educated decision before finalizing your policy.
4. Get Help to Determine How Much Dependents Need
As your life insurance brokers, we can help you determine exactly how much your dependents will need if they no longer have your financial support. Many people hear a large number and think it's a windfall, but they don't consider rising costs of living, the different income sources that may be available or the actual amount of financial dependence their family has.
5. Don't Cancel a Policy When Getting a Life Insurance Quotes
This is a mistake we see often with Edmonton families. If you have an insurance policy in place, do not cancel it while you are obtaining new life insurance quotes. Replacing a policy can be costly and you're best to maintain your current one until you know all the ins and outs of your new policy and have enacted it before canceling the old one.
6. Take Advantage of a Life Insurance Broker's Knowledge
As your life insurance brokers, we work hard to keep our education current and to know everything there is to know about life insurance. We're not just here to get you to buy life insurance, we're here to help you determine what your best options are and to help you find a policy that fits your needs yet is affordable. Take advantage of what we have to offer so you are secure with your purchase and get the peace of mind you deserve.
At Vistaplan Financial Group, we can help you get life insurance quotes for polices in Edmonton that are customized for your needs and future financial benefit. Contact us today and learn about the wide variety of options available. You might be surprised at how affordable it can be to protect your loved ones' financial future.