Posted: 13 Apr '16
What is Universal Life Insurance?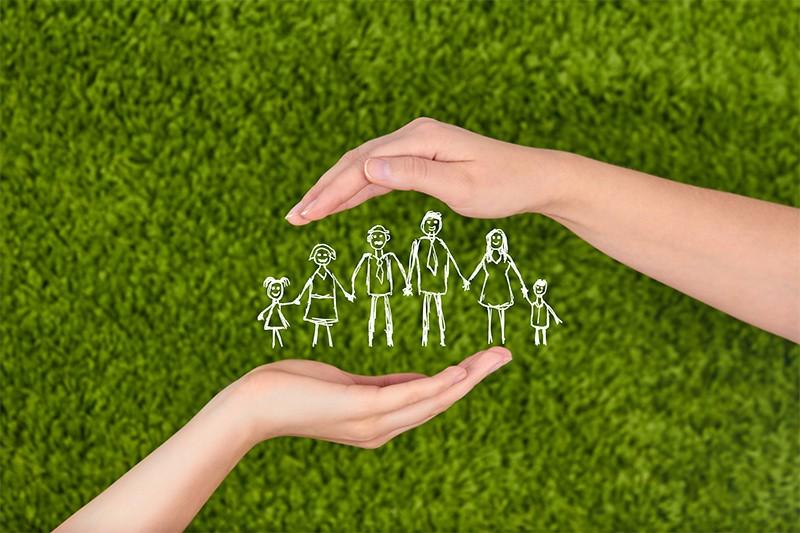 Universal life insurance - often called "UL" - is a permanent, highly customizable and affordable type of life insurance that can help you in two ways, accumulate tax-sheltered wealth and life insurance to protect your loved ones in the event of your sudden death. A universal life insurance plan lets you leave a lasting legacy to your beneficiaries instead of saddling your loved ones with debt.
Consider a universal life insurance policy if you:
Are between the ages of 35 and 65
Are the primary income provider in your household
Want to accumulate tax deferred savings
Want to leave a tax-free inheritance to your family
Want to make sure your loved ones won't be saddled with your debt in the event of your untimely death
Want to leave a legacy to your family or your favorite charity
Want to take advantage of level premiums for life
Including a universal life insurance policy in your financial portfolio is one of the best ways to protect your beneficiaries and ensure they receive the wealth you've accrued for them - tax and debt free.
How Universal Life Insurance Works
There are generally two types of death benefits a universal life insurance policy can provide: Level face and face plus. Most universal life insurance policies can be purchased with level premiums up to the age of 100.
Level face benefit - The death benefit remains unchanged for as long as you pay into the insurance policy.
Face plus benefit - The death benefit includes the value of the investment account in addition to the insurance coverage you've chosen.
In most cases, you can either choose to have the cost of insurance remain level or have a yearly increasing cost of insurance. With a level payment structure, your insurance costs will be higher during the early years of the policy. This provides a slower growth of the investment account value at the beginning of the policy, with faster growth occurring in later years when the insurance premium costs have lowered.
On the other hand, yearly increasing cost of insurance provides faster investment account growth during the early years of the policy. This growth slows in later years as cost of insurance increases.
Many insurance providers in Edmonton will let you switch between the two payment structures. This way, you can benefit from the faster initial investment growth provided by a yearly increasing structure before switching to a level structure to gradually increase your investment over time.
A third option is to pay only the insurance and administrative costs each month, excluding the investment component altogether. This gives you a level premium for life at the lower possible cost.
Getting the Most Out of Universal Life
You may also want to consider adding a rider to your policy for additional benefits. Common riders include: the child protection rider (to insure your children's future), the Business value protector (to protect your business growth), and the term insurance rider (provides additional temporary protection in addition to your permanent insurance).
If you are considering getting universal life insurance in Edmonton and need some help finding the plan for you, contact us and our experienced life insurance brokers in will be more than happy to answer any questions you may have. After all, our mission is to provide you all the information so we can help you decide if this type of life insurance is right for you.