Posted: 19 May '16
Prepared for the Unexpected: What is Critical Illness Insurance?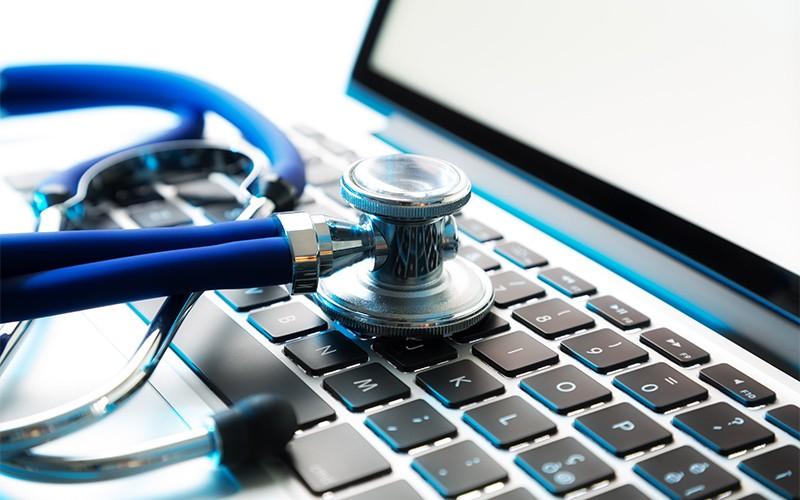 You work hard to build a lifestyle that makes you happy and provides for your family, but maintaining your lifestyle and trying to plan for the future is a costly endeavour. Financial experts will advise you should have a minimum of three to six months worth of salary in a savings account "just in case". For most people, that amount is insurmountable. If the unexpected happens and you are faced with a debilitating sickness or injury, everything you have worked for could be lost. You can be prepared for the unexpected with critical illness insurance.
Lost Income and Unexpected Costs
Critical illness insurance can help you minimize the impact a serious illness or injury has on your lifestyle. Even if you have health and disability insurance coverage through your employment, you will find that your options for accessing the benefits are limited and many extraneous costs are not covered. With a policy such as the four available through LifeCheque by Manulife, if your illness or injury is a covered condition and after you have met the waiting period if it applies, you would be eligible to receive cash payments that you can use in any way that benefits you most. Such coverage allows you to focus on your health and recovery rather than facing increased stress due to financial difficulties.
Unique Options for Faster Recovery
Most insurance plans require you to meet a minimum of 90 days for a waiting period after the diagnosis of a critical illness or injury to start receiving benefits from your plan. LifeCheque is designed to help you recover faster and through the Early Intervention Benefit and their unique Recovery Benefit, some money may be available to you sooner so you can access treatments earlier in your recovery. Beginning treatment earlier into an injury or illness provides better outcomes and that is far more important than arbitrary wait times.
Critical Illness Insurance Provides Options
With the money you receive through your insurance benefit, you have more control over your condition and the help you need to recover. The money is yours to use as you see fit. Here are some ways our clients have used theirs:
Hiring a caregiver or health care aide to help at home
Meet mortgage and debt payments
Replace lost income
Treatments that are not covered by work insurance
Travel expenses for treatments not available locally
Prescriptions or mobility aids
Although you may feel great and think you are not at risk for health issues or an accident, it happens more often than you would think. Preserve your lifestyle and protect your family with an investment in critical illness insurance so if the unexpected does happen to you, you have the funds needed to let you focus on getting better. Contact us and our insurance brokers at Vistaplan Financial Group can help you understand the four LifeCheque options available and customize your critical illness insurance to ensure you have everything you need for peace of mind and protection if the unexpected happens.