Posted: 1 Feb '19
What Illnesses are Covered by Your Critical Illness Insurance Plan?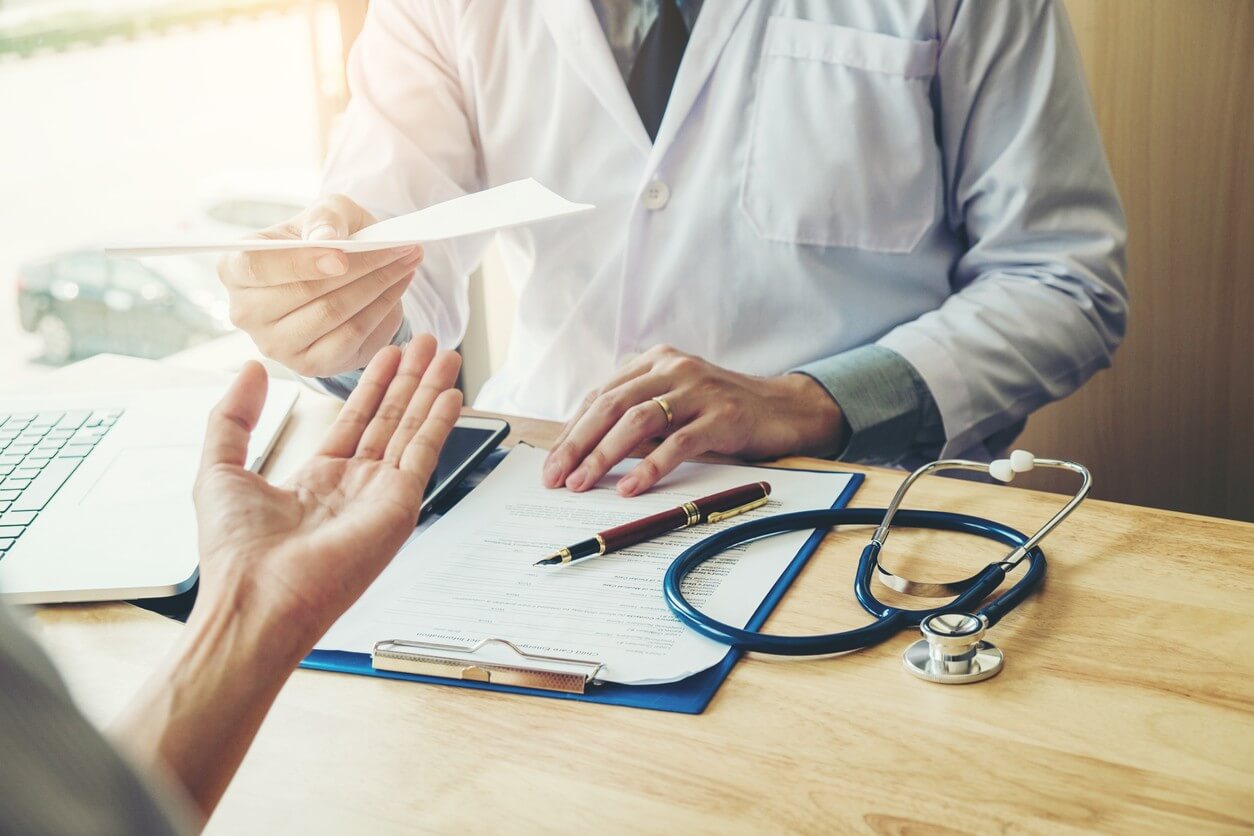 Critical insurance plans play an important role in protecting your assets and financial well-being in the event that you are diagnosed with a serious illness. Depending on the type of coverage you purchase, however, certain illnesses may not be covered. There are two types of critical illness insurance plans available: simplified issue individual critical illness insurance, these only cover 4 or 5 illness and the full version of critical illness that provides coverage for 25 illnesses. The plans require different levels of medical underwriting insurance. Below, we'll take a more detailed look at each of these coverage types.
Simplified Issue Individual Critical Illness Coverage
This type of coverage is generally the easiest to obtain, as only a few health questions need to be answered in order to qualify. This type of policy pays out a lump sum of up to $100,000 following a diagnosis of one of the following four critical illnesses:
Cancer (Life-threatening)
Coronary surgery
Heart attack
Stroke
Aortic Surgery
The benefit is non-taxable. The benefit can be used in any way you wish; you could, for example, use the money to cover out-of-pocket travel expenses incurred while seeking treatment, to pay for household help and home modifications, or pay off some debt.
Fully Underwritten Individual Critical Illness Coverage
Fully underwritten individual critical illness insurance is a more comprehensive type of coverage that pays out a benefit of up to $2,000,000 following the diagnosis of one of 26 illnesses – that include illnesses like cancer, coronary surgery, heart attack, or stroke. In addition, this coverage includes:
Alzheimer's disease
Aortic surgery
Benign brain tumors
Blindness
Coma
Deafness
Kidney failure
Loss of independence
Loss of speech
Major organ failure (on waiting list)
Major organ transplant
Multiple sclerosis
Paralysis
Parkinson's disease
Fully underwritten individual plans have stricter qualification criteria than simplified issue individual critical illness insurance policies. In most cases, the insurer will request medical information or require you to complete a medical exam in order to qualify for coverage.
Which Type of Critical Illness Insurance Coverage is Best for You?
One type of coverage is not necessarily better than the other. The type of policy you choose will depend on your monthly budget, current health, and financial goals. In general, it's advisable to only purchase as much protection as you can comfortably afford. If you're still unsure which type of policy is right for you, we can help. . Contact us for more information about how to obtain the best critical illness insurance coverage at the lowest cost.