Posted: 15 Mar '19
What Are the Benefits of Term Life Insurance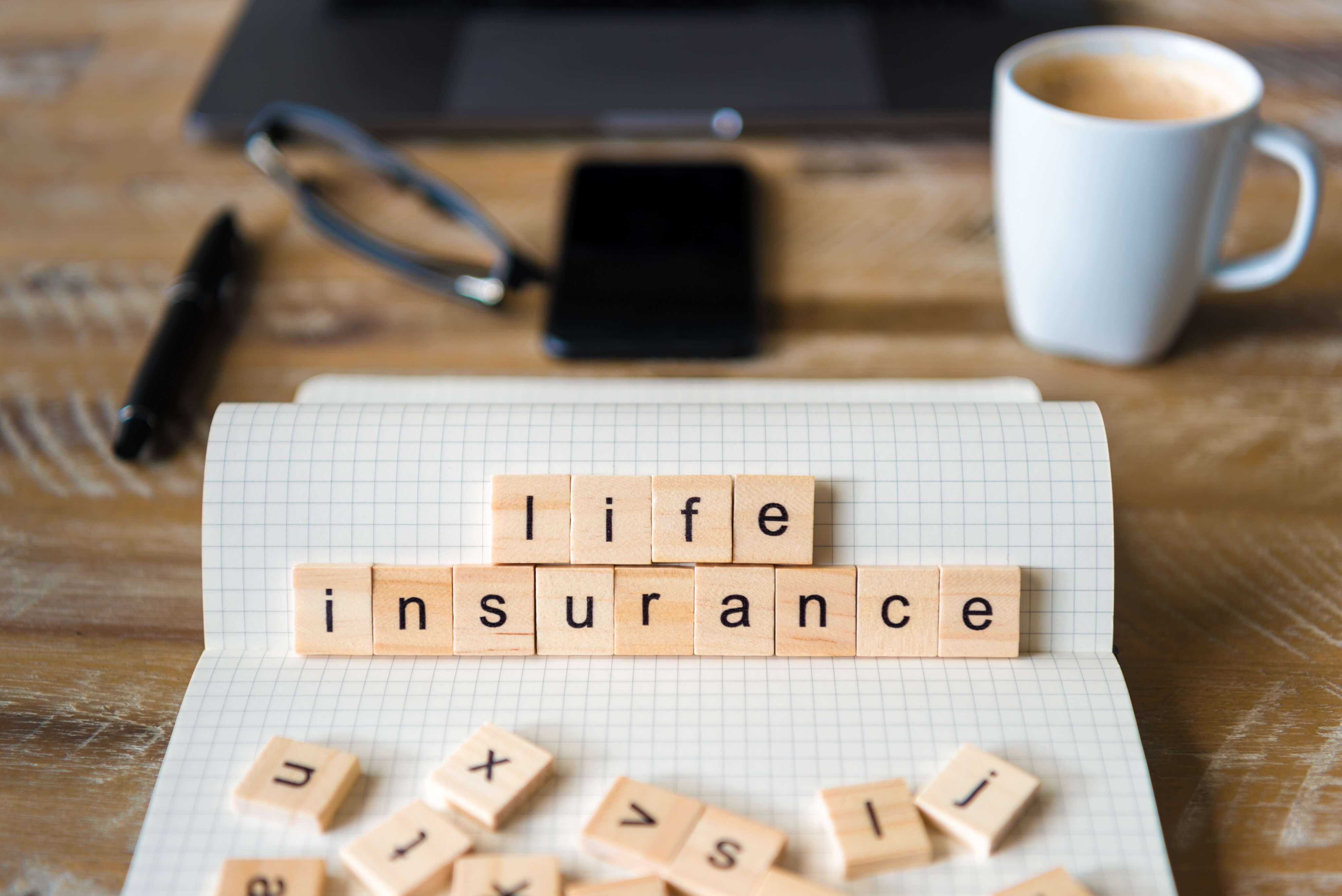 Many people assume that permanent life insurance is better than term life insurance, but a term life policy can be an incredibly useful tool in financial and estate planning. Below are three great benefits of term life insurance.
It's Inexpensive
Term insurance is the least expensive type of life insurance you can buy – especially if you are young. Purchasing term life insurance earlier in life rather than later is a smart way to ensure that you'll have the necessary coverage before taking on additional financial obligations – such as purchasing your first home or starting a family.
It's Flexible
Most people already know that term life insurance is the most affordable type of insurance, but did you know that you can customize your coverage? In addition to being able to choose from three different types of term insurance premiums (decreasing, increasing, and level) you can also add riders to your policy to create a package that suits your personal needs and budget. You could, for example, add an accidental death benefit rider to the policy, which would pay out a multiple of the death benefit if your death is caused by an accident. Or, you could add a long-term care rider to the policy, which would require the insurer to pay out a large portion of the death benefit if you are diagnosed with a serious illness requiring long-term medical treatment.
It Can Be Purchased in Large Amounts
Compared to other types of life insurance, term life insurance allows insured individuals to obtain the largest possible death benefit for the lowest premium – at least when the policy is first issued. This makes term life insurance an ideal option for short term needs, such as while you are paying off a mortgage, have outstanding debts, or while your children are young. While there is no exact formula for calculating the amount of coverage you'll need, a general rule of thumb is to purchase at least 1 million dollars worth of coverage if you are a family with two children.
Still unsure whether a term life policy is the right choice for your family? We can help. Contact us for more information about how a term life insurance policy can help you create a solid financial plan.