Posted: 31 Dec '17
Understanding the Process of Getting a Life Insurance Quote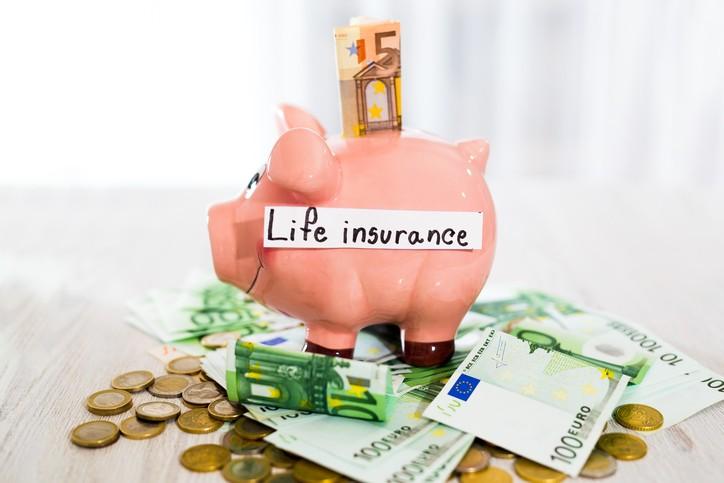 Buying life insurance isn't complicated, but it does require an assessment of your needs and long-term goals. Follow the steps below to get the best possible life insurance quote.
How Do I Decide on a Life Insurance Policy?
There are two basic types of life insurance in Canada: term life insurance and permanent or universal life insurance. The main difference between the two types of insurance policies is how the premiums are paid. Generally, term insurance premiums remain level for the duration of the term you choose (10, 20 or 30 years) but increase at the end of each term. Permanent life insurance premiums start higher but remain level to age 100. Keep this in mind when you get your life insurance quote.
How Much Coverage Should I Get?
When choosing a coverage amount, you'll need to consider your current and future financial obligations — such as paying off your home mortgage or planning your children's education. If you are a business owner, a financial obligation may be paying off business loans, other business debts, or buying out a business partner. Choosing the right amount of life insurance coverage is very important. Life insurance should solve a financial problem created by your death so take some time to define what you want your life insurance dollars to do. This will help you decide on the product that will work best for you.
Request a Life Insurance Quote
Now that you've started thinking about the amount of life insurance and maybe the type of product you need, you're ready to look at some life insurance quotes. We can help you confirm the right amount of coverage and show you premiums for all the different life insurance plans available. Contact us today at our Edmonton office for a free, no obligation life insuarnace quote.