Posted: 30 Apr '18
Top 3 Reasons People Believe They Don't Need Disability Insurance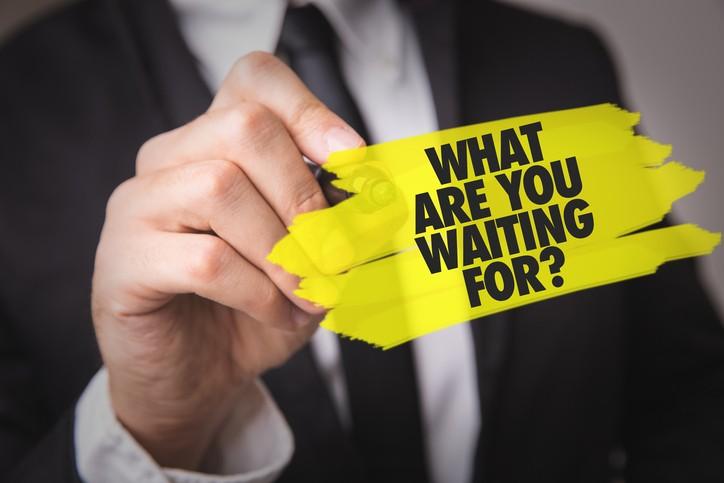 Despite the clear benefits of disability insurance, many Canadians aren't financially prepared for a sudden loss of working income due to a long-term illness or injury. Here are the top 3 reasons people put off purchasing disability coverage.
1. They Already Have Insurance Through Work
Many people think that their employer-paid policy is sufficient, but this often isn't the case. Most employer disability policies only replace 60 percent of your income for a set period of time. Furthermore, you'll only be covered for as long as you are with your current employer. And since your employer has the right to reduce or change your plan, you could find yourself without adequate coverage should an illness or injury occur.
Even if you have an employer-sponsored disability policy, it's a good idea to consider buying an individual policy. Purchasing a supplemental disability policy is a good way to fill in any gaps in coverage and protect yourself if you lose your group disability coverage or leave your employer. By adding a future purchase rider to the policy, you can increase your coverage in the future without having to go through the underwriting process again.
2. They Don't Understand What Disability Insurance Covers
Many people assume that disability policies only cover work-related illnesses and injuries. In fact, disability insurance covers a wide range of conditions that necessitate time off of work -- including chronic pain, heart disease, cancer, diabetes, and even mental illness. In fact, these conditions comprise the highest percentage of disability claims. According to Statistics Canada, 1 in every 3 Canadians will experience a disability lasting longer than 90 days during their working lives.
Since one major reason that people put off purchasing disability coverage is that they are thinking of the worst case scenarios -- such as workplace accidents -- many working adults aren't prepared for the impact that a long-term illness can have on their finances. When considering whether you need disability insurance, take some time to assess your own risk of disability and how the costs of being unprepared will affect your family's financial situation.
3. They Think It's Too Expensive
For people who already have car insurance, home insurance, and life insurance, disability insurance can seem like an unnecessary expense. While standalone disability insurance can be costly, it's important to weigh the cost against the potential loss of income of one, two, or even five years. Disability insurance will replace the entire income earned through work. Some policies even pay for supplementary services -- such as training to re-enter the workplace.
Disability coverage is an important part of any sound financial plan. Don't wait for an accident to happen to find out what coverage you have, plan ahead. Contact us for more information about protecting yourself with disability insurance coverage.