Posted: 25 Aug '16
What's The Right Amount of Life Insurance for You?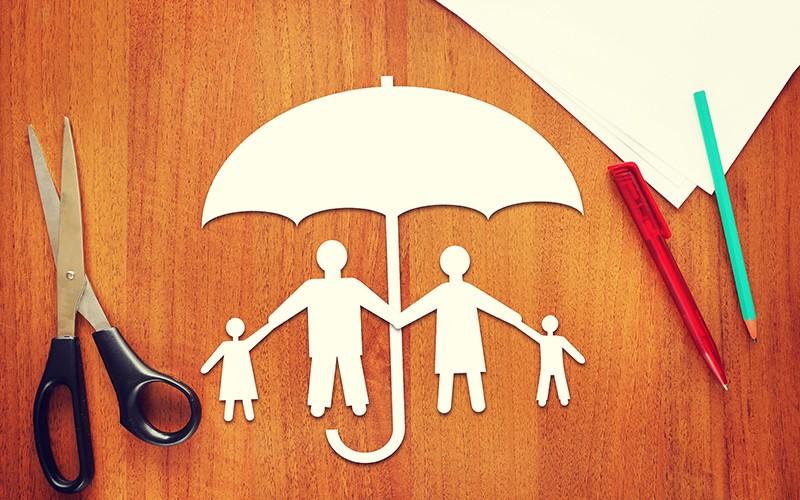 Most people want to avoid talking about life insurance, thinking that it's a gloomy subject. The problem is, far too many Canadians are under-insured and this affects not only you, but your loved ones as well. Do you know how much life insurance you should have to protect your family's Edmonton lifestyle if something were to happen?
Rising Costs and Debt Have Changed Life Insurance
It used to be that when you purchased a life insurance policy, ten times your annual income was the popular amount to base the value on. With today's drastic increases in housing, post-secondary schooling and household debt combined with low interest rates, the more accurate figure is 20 times your annual income. Although it may sound like a lot, the reality is that life insurance might be the difference between your dependents being able to maintain their lifestyle or possibly having to alter it greatly to live without your income
Life Insurance Provides Security
No one wants to think about an untimely death, but what would happen to your family's financial situation if you were no longer around? Would they have to sell their home? Would your children have to drop out of school because they couldn't afford school fees? With most Edmonton families carrying too little life insurance, this is a sad reality many people face when they lose the main income-earner in their family. Life insurance covers two very important factors:
1. Income Replacement
Life insurance policies make up for the lost income of the person who took out the policy. In Edmonton, most families require two incomes just to get by and for families who are relying on only one income, the effects of lost income can be devastating. In both cases, life insurance can replace the lost income so your dependents are cared for in the event of your passing.
2. Payments of Debt and Other Obligations
If you are like most families in Edmonton, you carry some debt, you have a mortgage and you may have children in high school or university. All of these things carry heavy financial responsibility that must be shouldered by the surviving family members. A life insurance policy can cover all of these expenses as well as pay for funeral and burial costs, which can average about ten thousand dollars.
At Vistaplan Financial Group in Edmonton, we understand that planning for an unexpected passing may seem like a hard thing to do and that you want to avoid, but it is important that you remember when you are buying life insurance, you are protecting the living. The peace of mind that comes with knowing your family will be okay financially is priceless. Contact us today and find your perfect life insurance plan.