Posted: 3 Jul '17
The Advantages of Term Life Insurance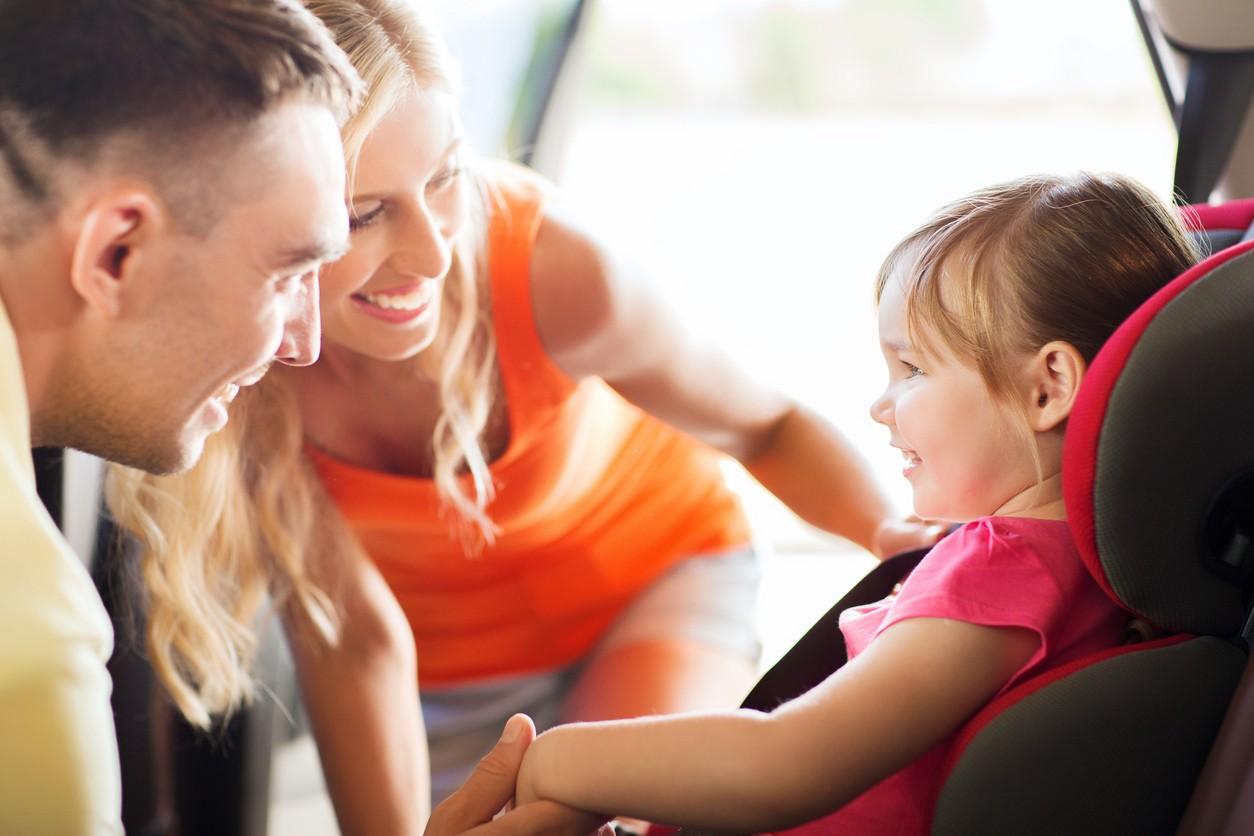 The Advantages of Term Life Insurance
Choosing a life insurance policy is as important a decision as it is complicated. Before making a choice, it is crucial to understand all the options that are available to you. Term life insurance is one such option which carries a number of advantages that could benefit you and your family long into the future. To help you understand this option, this article will discuss how term life insurance works and why it could be right for your situation and goals.
What is term life insurance?
Term life insurance policies provide coverage at a fixed rate for a fixed period of time, which could range from a few years to a few decades. If the insured passes away within this period of time, the benefit is paid to the beneficiary. When the term is completed, the insured has the option to renew the insurance, although a new insurance policy will then often carry new terms.
High Dollar Value
Term life insurance policies offer the highest immediate death benefit for the premium paid at the time the policy is issued. At the outset of these policies, the payments tend to be lower than that of permanent policies, such as universal life insurance. This does not mean, however, that they are cheapest policies over the lifetime of ones coverage, since the rates must be renewed after the term expires. Upon renewal, rates may be raised, whereas life insurance premiums are locked in for life. Term life insurance, though, can be very effective in certain situations to ensure your family's safety and financial security.
Immediate Protection of Your Loved ones
Circumstances often put people under temporary financial strain, but this does not mean you have to forego protecting your family. Term life insurance policies offer an affordable option that gets your family immediate protection with a larger benefit for lower premiums. The term option enables you to take advantage of cheaper short term pricing to help you stay protected in the short term, then lets you renew your insurance in the future when your financial situation has been eased.
Loan security
Term life insurance can also be used as security for a loan. If you are a low credit-risk but the loaner requires a life insurance policy as collateral for your loan, fixed term coverage is the most cost-effective way to acquire coverage over the term of the loan, after which time you may reevaluate your insurance needs.
Start Young
Younger people are often able to attain very high levels of coverage for relatively low payments, possibly much more than they require. Instead, they can acquire coverage now at a low rate and ensure that they will be covered later in life when their family obligations increase.
Cover your Kids
Another strategy that term coverage can be used for is to cover your children throughout their childhood, with the insurance term ending once your children are adults. This ensures your family is covered at the most vulnerable times for a lower cost than with universal life insurance. After the policy expires, you have the flexibility to reevaluate your insurance needs. This strategy maximizes the value for your dollar, covers your family when they need it, and allows flexibility in the future.
Term life insurance is often the best option for individuals that are looking for affordable coverage over a set period of time. Come in today to discuss your situation with one of our insurance advisors and find out if term life insurance is the right policy for you and your family.