Posted: 14 Sep '18
Term Life Insurance: Do You Know What Happens When the Term Ends?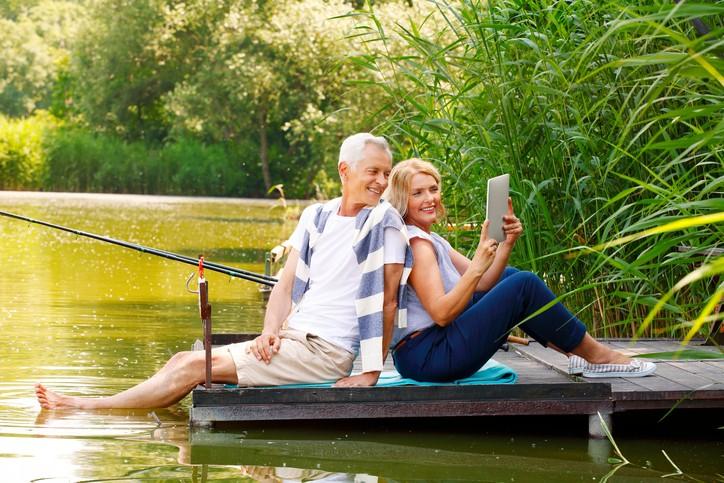 Term life insurance plans have set coverage periods lasting 10, 15, 20, 25, or even 30 years. but what happens if your term ends and you still require coverage? If you've come to the end of your term life insurance policy but still require coverage, most plans allow you the option of either extending, converting, or renewing your coverage. Below, we'll take a quick look at the advantages and disadvantages of each option.
Renewing a Term Life Policy
If you are younger than 60, renewing is the most cost-effective option for keeping your life insurance coverage in effect. While you can renew your term with the same provider, however, you'll still need to prove your insurability. This will involve undergoing a new medical exam. If your health has declined, you may even be denied coverage altogether.
Extending a Term Life Policy
Many term life insurance policies automatically renew on an annual basis once the initial term ends. As long as you continue to pay your premiums, you can extend your life insurance this way indefinitely. The disadvantage of this option is that the cost to keep your coverage in place will increase each year as premiums rise. If you only need the coverage for a few more years, extending your current life insurance policy can make good financial sense. If you need life insurance for more than 2 or 3 years, however, you'll want to consider renewing or converting your plan.
Converting a Term Life Policy
Most term life insurance policies have a conversion, or exchange option. This allows the insured to convert the term life insurance policy to a permanent life policy upon expiry of the initial term. Term life insurance policies are most commonly converted to Universal Life (UL) policies. the main benefit of converting a term life policy to a permanent life policy is that no medical exam is needed to prove insurability. This makes conversion a good option for people whose health has deteriorated since the time since purchasing the term life policy. the disadvantage of converting to a permanent life policy is that you may need to pay more for any special features that were provided by the term policy.
The above options for extending, renewing, or converting your life insurance coverage should be kept in mind as you near the end of your term life insurance policy. Our insurance specialists can help you determine which option is best suited to your individual needs. Get in touch with an advisor today to discuss the right term life insurance for you.