Posted: 12 Apr '17
Super Visa Insurance Explained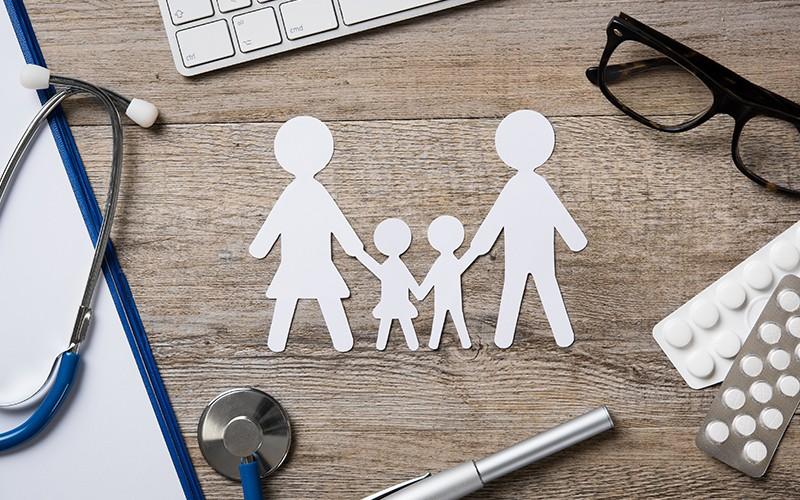 The prospect of having your parents visit you in Canada is an event to look forward to with excitement. In order to make sure their time in Canada will be enjoyed, planning ahead will help their stay go smoothly. If your parents or grandparents are planning to travel to Canada to visit you and your family, Super Visa insurance in Edmonton is essential to ensure that the ones you love are covered during their visit.
Reunite with Your Family for Longer with Super Visa
Super Visas were introduced to expedite the application process for people trying to visit family in Canada. While a regular visa grants a visitor to Canada up to 6 months, parents and grandparents of Canadian citizens and permanent residents now have the option of staying in Canada for up to 2 years without the need to renew their status on a Super Visa. With the wait times reduced, your family can fast forward their application, which means the opportunity of having your parents and grandparents see you in Canada can come much sooner and more conveniently.
Meeting Super Visa Insurance Requirements
One of the main requirements for the Super Visa application is to have a private Canadian health insurance plan or Super Visa insurance. When your eligible family members are applying for their Super Visa, they must provide proof they have purchased Super Visa insurance along with the rest of the documents they are submitting in order to be approved. The private health insurance must be valid for at least one year, provide a minimum coverage of $100,000for each parent or grandparent, and cover healthcare, hospitalization, and repatriation. Super Visa insurance plans can vary on the needs of your parents and grandparents, as long as these minimum criteria set forth by Canadian Immigration are met.
Enjoy Your Visit Without Worrying
Super Visa insurance will safeguard against unexpected illness, accidents, and other emergency situations from resulting in expensive medical bills. The Super Visa insurance we offer fulfills the insurance requirements of the application process and cover your family while they are residing in Canada or traveling to another country during their visit, with the exception of visiting their country of origin of a place where they are eligible for Government health care.
Super Visa insurance in Edmonton offers comprehensive, peace of mind insurance for eligible family members when visiting you in Canada. Super Visa insurance affords them the time to enjoy an extended stay with you and allows you to rest easy knowing mom and dad, or grandma and grandpa, are covered. Contact us at Vistaplan with any questions or concerns about purchasing Super Visa insurance for your parents or grandparents.