Posted: 1 Apr
Is Disability Insurance Important When starting a Business?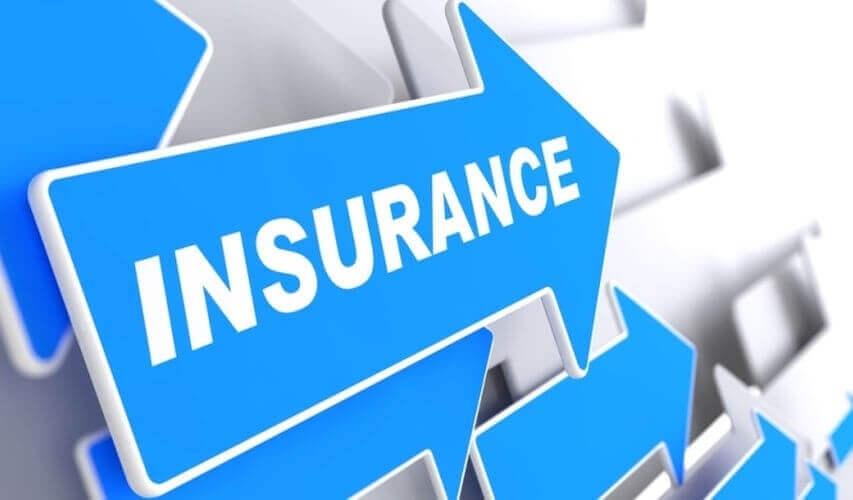 Life insurance is often the first thing that individuals think of when they start a business. To start a business a loan is often taken out, or a line of credit may be set up using the business owner's home as collateral.  Of course, you want to make sure that your family is taken care of should something happen to you, so without question getting life insurance to pay off the debts is very important. But did you know that the risk of disability is about 5 times that of dying? Yes, the risk of become disabled is far greater than the risk of death. That is where disability insurance comes into play. Contact us to learn more about disability insurance when starting a business.
Now What? 
Becoming disabled, losing your ability to work and losing your ability to manage your business can be catastrophic. Now you have a massive debt, and the bank is calling for payments or even the whole loan. Your creditors are calling for their money and your employees need to get paid or they will leave. Yes, you could sell off the business assets and hopefully that will pay off bank. But now what? How do you live without an income? 
A Plan for Things You Can't Plan For 
Disability insurance will provide you and your family with an income during a disability.  Disability insurance might seem expensive, and it might seem complicated but with the right planning you can find a plan that will both meet your budget and your need for the right protection. Think about it. Hospitals are full of individuals that had no idea they would find themselves in a hospital bed just a few weeks prior. Where will your income come from if you find yourself in this situation? Make sure that you have a good disability insurance plan in place, should you find yourself in this unfortunate position.  
Call us Today! 
Life is unpredictable, and you can't plan for everything. Make sure that your family is taken care of no matter what life throws at you! Call us today to learn more about disability insurance.