Posted: 1 Dec '18
Single Parents and Life Insurance: What Do You Need to Know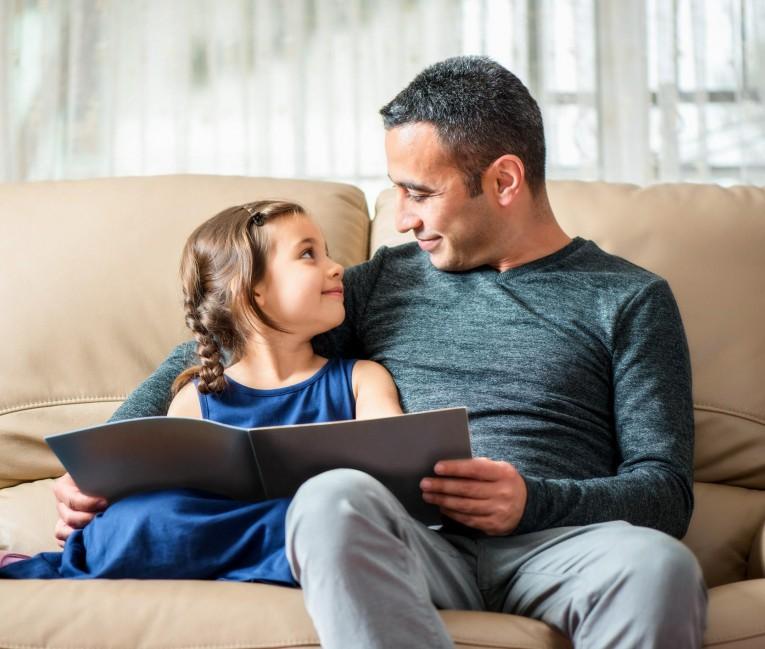 If you're a parent of young children, it's essential that you have a life insurance plan in place to provide for them in the event of your untimely passing. If you're a single parent, life insurance is doubly important. Here are three important questions to ask yourself when purchasing life insurance as a single parent.
Who Are You Supporting?
Most single parents make their children the beneficiaries of their insurance policy. This means the children will receive the total amount of the life insurance benefit in the event of their parent's death. How much insurance you need will depend on your children's ages and needs. Generally, parents of very young children will want to consider a longer term that provides more coverage, while parents of older children may find that a shorter policy with less coverage is enough. As a rule of thumb, you should aim to purchase a policy that pays out at least 10 times your annual salary. If you're receiving child support payments, you'll also want to make sure you have enough coverage to replace those payments should something happen to your ex.
What Do You Want to Leave Behind?
When purchasing insurance as a single parent, it's important to consider what, if anything, you want to leave behind for your children. Term life insurance is the most affordable option for parents who only require coverage for a specific period of time – until your children reach adulthood, for example, or while they are still in school. Permanent life insurance, while generally more expensive than a term policy, builds cash value over time and can be a great way to help your children build wealth well into their adult years.
What Legacy Do You Want to Leave?
Want to leave a legacy for your children? Consider purchasing a separate insurance policy for them. Life insurance is less expensive the younger your child is, so purchasing a policy long before they need it is an excellent way to start them on the road to a secure financial future.
If you're a single parent with young children who depend on your income, it's crucial that you have a plan in place to provide for their future financial needs. Contact an insurance specialist today for assistance in determining which type of life insurance is right for your family.