Posted: 5 Oct '17
Private vs. Bank: Whose Life Insurance Quote should you choose?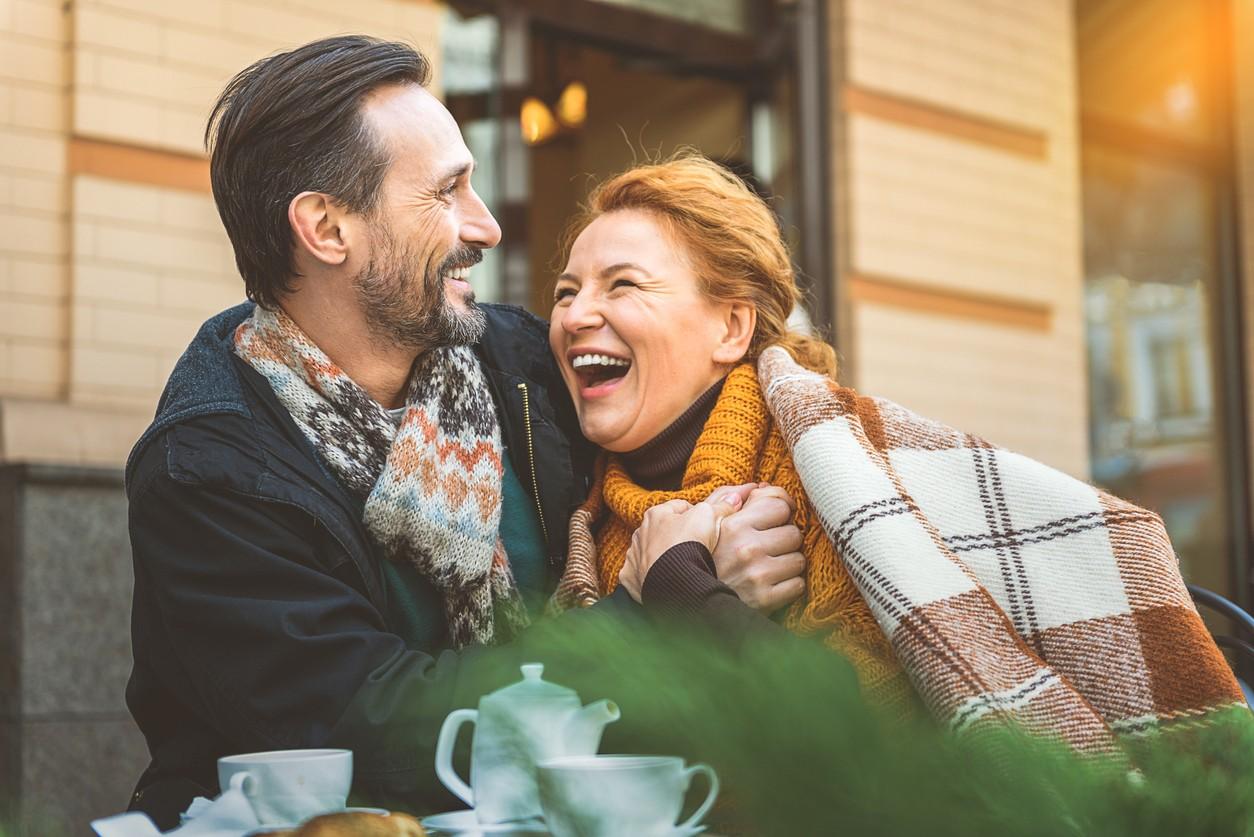 If you're like most Canadians, your home is the biggest investment you'll ever make. It makes sense, then, that you'd want to have life insurance on the mortgage. For many homeowners, mortgage insurance seems like a no-brainer; it's convenient, easy to arrange, and requires no medical exam. But is mortgage insurance really the best option for safeguarding your families home? Below, we'll take a look at the advantages and disadvantages of choosing a term life insurance policy over mortgage insurance, to see who will give you the best life insurance quote.
Mortgage Insurance: Advantages and Disadvantages
The biggest advantage that mortgage insurance has over private term insurance is convenience. You can purchase the policy directly from the same bank that holds your mortgage, premiums are added to your monthly payments and there is usually no medical. Some disadvantages of mortgage insurance: It's usually more expensive than private life insurance. The death benefit reduces as your mortgage is paid off but the premiums stay very level. The bank does the medical underwriting only after death, to determine if they should have offered you the insurance in the first place. If they determine that the insurance should not have been issued, the death benefit might not be paid.
Term Life Insurance: Advantages and Disadvantages
Private term life insurance is less expensive than bank mortgage insurance. And unlike mortgage insurance, term life insurance benefits stay level for the duration of the policy. You can reduce the coverage but it is your choice. As you pay down your mortgage more of the death benefit would be left for the family to live on. Your policy remains the same even if you change lenders, renew your mortgage, or sell your home. Additionally, if your health changes you have a life insurance policy after your mortgage is gone. Another advantage is that term life insurance requires a medical, once the policy is issued you never should be concerned that the death benefit might not be paid. The main disadvantage of term life insurance policies is the underwriting process — specifically, that they require you to complete a medical exam.
Private vs. Bank Insurance: Which Type is Right for You?
The above are just a few of the factors you'll need to consider when comparing private life insurance quotes from our Edmonton office to the mortgage insurance quotes offered by banks and financial institutions. The one thing you should always do is get a second option when the mortgage insurance discussion comes up. Call us today to discuss your insurance needs and to obtain a free, no obligation quote.