Posted: 11 Jan '17
5 Things You Never Knew About Standard Life Insurance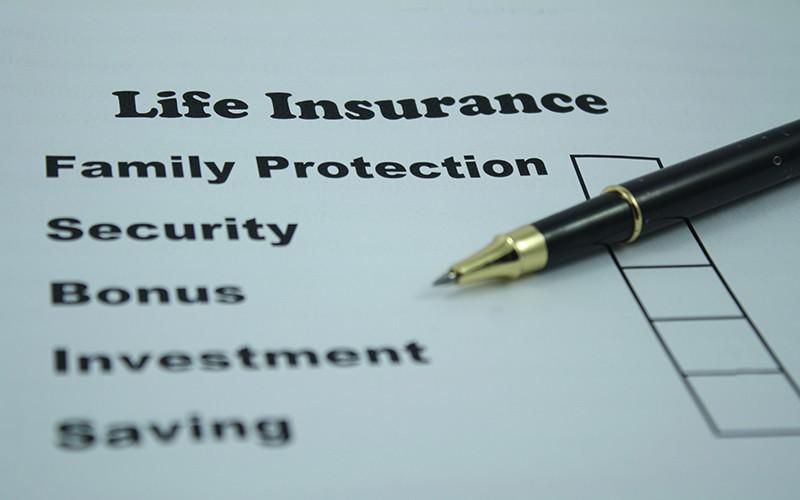 Many people in Edmonton don't get a standard life insurance policy because they believe they are unable to afford it or think their work policies are enough. The truth is, most people can't afford to not to have coverage, but because of how complex it seems, they are unprotected and in the event of their death, their families are financially devastated. If you find yourself wondering whether or not to get life insurance, here are five things you never knew about standard life insurance that can help you make your decision.
Life Insurance Isn't Only for Wealthy People
Standard life insurance in Edmonton comes with a premium that must be made for coverage so many people think it's only for the wealthy. Life insurance is actually a near necessity for anyone who has people relying on them financially. People who are independently wealthy may use life insurance as part of their wealth management, but generally speaking, standard life insurance is for people who have financial obligations that will have to be paid by those left behind that really need it. Some of these financial dependents may include:
Your spouse
Your children
Business partner
A dependent sibling
An ex-spouse
Standard Life Insurance Isn't Meant to Replace You
No amount of money can make up for the loss of a loved one and that isn't what life insurance is about. Standard life insurance is designed to cover the costs of final expenses, outstanding debt, mortgages and any other financial commitments that must be handled despite the loss. While people are suffering the loss of a loved one, the added pressure of meeting financial obligations is something life insurance can ease for them.
It's Not as Expensive as You Think
There are wealth-building policies that come with monthly premiums that can seem overwhelming, but coverage to protect your loved ones doesn't have to break the bank. The younger you are and the better health you are in when you apply, the cheaper your policy will be. There are also reasonable alternatives for people who are only interested in protecting their loved ones.
It's Not as Complicated as it Seems
At Vistaplan Financial Group, we can sit with you and help you choose just the right amount of coverage and the type of plan that will provide your loved ones what they need. While some of the terms in the life insurance industry can be mind-boggling, we want you to feel comfortable and take all the time you need to pick the best standard life insurance coverage for your situation.
Canceling a Policy Could Cost You or Leave You Unprotected
If you currently have a standard life insurance policy in Edmonton and want to cancel your policy before a new one is in place, you could potentially lose money that shouldn't be lost or you could leave yourself and those you care about unprotected. Both situations should be avoided at all costs.
Standard life insurance is an important consideration for all Edmonton families or business owners. Our professionals at Vistaplan Financial Group understand that it can be difficult to wade through all the terms that make life insurance seem complicated, which is why we want to make it easy for you. Contact us to find out how easy and affordable standard life can be and let's get started on finding the right policy for you.