Posted: 13 Jul '16
Common Life Insurance Misconceptions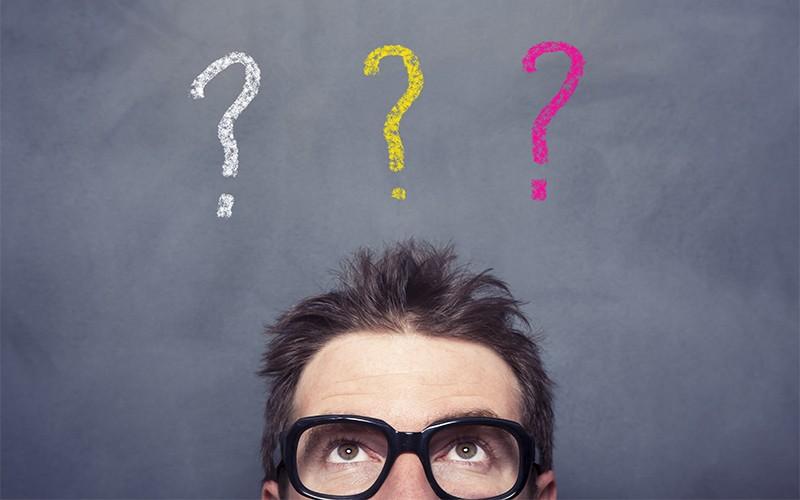 When it comes to financial planning, life insurance in Edmonton is a topic too many people have misconceptions about. A lot of the misconceptions or myths you hear about term insurance or universal life insurance are caused my misunderstandings or just by not having an understanding of how life insurance works, which is why at Vistaplan Financial Group, we wanted to debunk these myths and misconceptions and share with you some of the knowledge our life insurance brokers have.
You're Too Young to Have Life Insurance
Contrary to popular belief, buying life insurance when you're young has many advantages over buying a policy at an older age. The younger you are, the lower your insurance premium. Insurance providers view young people in good health a lower risk. As you age, the chances that you'll develop a chronic medical condition is greater. By the time you need an insurance policy, it may be too late to get one. Buying life insurance when you're young protects your future health and your wallet.
Your Employer-Paid Insurance Coverage is Sufficient
The life insurance coverage offered by your employer may not provide sufficient coverage. If you're single with no dependent so, an employer-paid policy may be all you need. But if you have a spouse, children, or an elderly relative who relies on you, individual insurance won't be enough. you need to be sure you have enough coverage to pay estate taxes upon your death. If your employer coverage isn't enough, you may need to purchase a second policy.
Only One Half of a Couple Needs Life Insurance
Unless you have a lot of money saved for your family in the event of your long-term illness or death, both you and your partner should have a life insurance policy. The cost of replacing the contributions previously provided by a deceased spouse can be higher than many people realize, especially if a couple has children.
Your Health Status Will Disqualify You From Purchasing Life Insurance
Many providers are willing to cover a range of medical conditions and high-risk cases. There are also policies available that aren't medically underwritten; however, the tradeoff is that these policies can sometimes cost more depending on the range of coverage they have.
Buying Life Insurance Online Costs Less
A life insurance bought online is unlikely to provide sufficient coverage the Internet is great for researching policies and insurance companies, but you should work with a commission-motivated insurance agent to get the best life insurance policy.
Getting life insurance in Edmonton can sometimes be a dubious task and not having all the information or need or hearing some of these misconceptions can make you hesitant to invest in life insurance. At Vistaplan Financial Group, our insurance brokers strive to give you all of the information you need to pick the right insurance plan for you. Contact us today and a member of our team will be happy to answer any questions you have.