Posted: 1 Jul '19
Why Universal Life Insurance May be the Right Move for You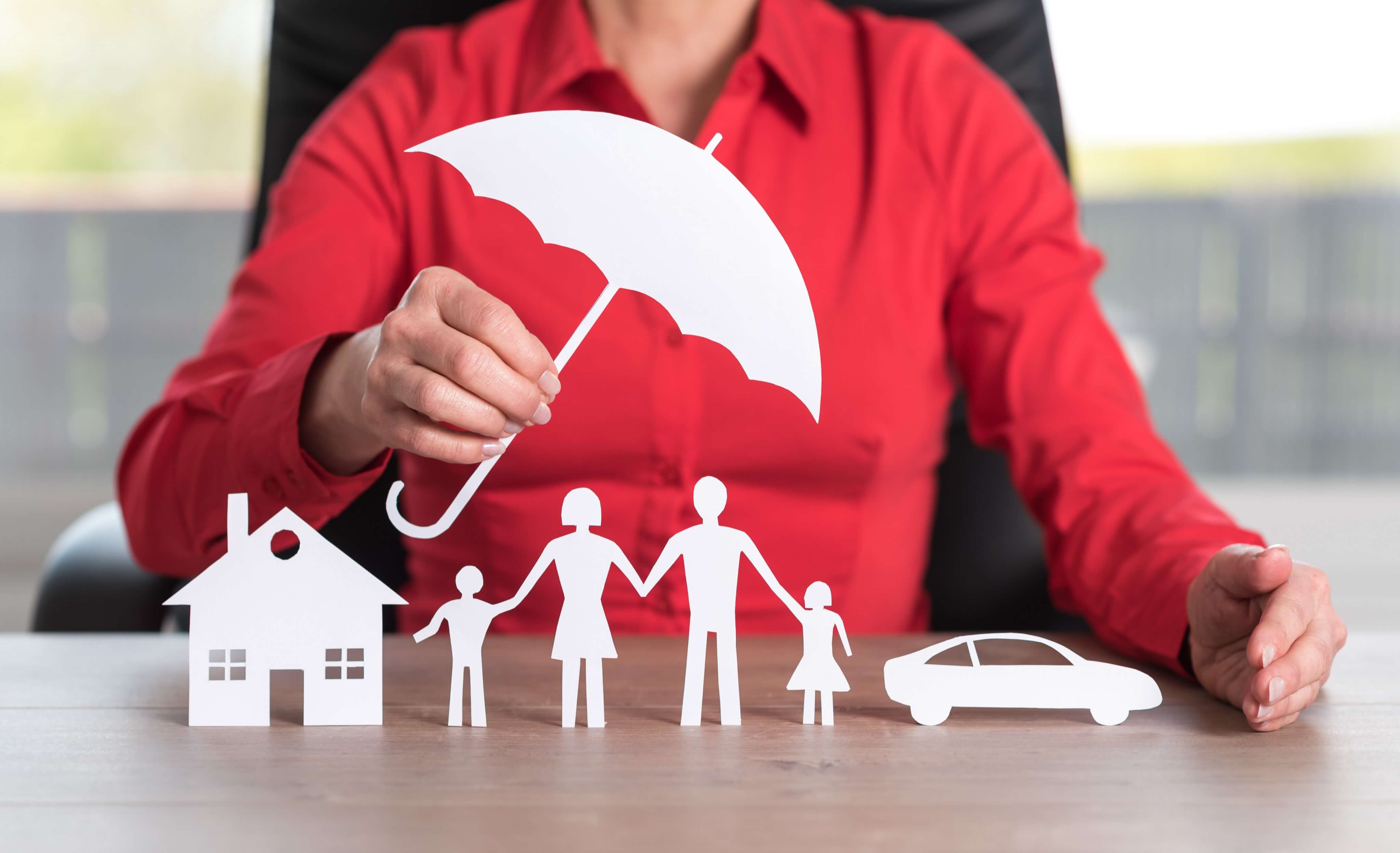 The terms whole life insurance and universal life insurance are often used interchangeably, but there are several important distinctions between these two types of permanent life insurance. Here are four reasons to consider a universal life policy instead of a whole life policy.
Mortality Charges Are Disclosed
With whole life insurance, your "mortality charges" – i.e. the portion of your monthly premiums that comprise your death benefit – are not disclosed. With a universal life insurance policy, on the other hand, you'll know exactly how your premium is allocated between administration costs, your death benefit, and any remaining cash value that can be saved or invested.
You Can Accumulate Savings – Fast
The portion of your premium that is left over after the death benefit cost and any associated administration fees are covered is referred to as the "cash value" of your policy. With a universal life insurance policy, this cash value will be placed into a savings vehicle where it will earn interest. This makes a universal life policy a smart choice for those who are seeking a hassle-free way to grow their money over their lifetime.
You Can Invest the Cash Value of Your Premiums
Universal life policies offer investment options for the cash value of your premiums that provide similar returns to those provided by mutual funds. You may, for example, choose to invest your cash value in S&P Index Accounts, Bond Index Accounts, and GIC Accounts. You won't pay any income tax on your investments as long as they remain within your policy and, depending on how the policy is set up, your beneficiary won't need to pay any probate fees upon inheriting the value of your policy.
Above are just a few of the key benefits of choosing a universal life policy over a whole life policy. Still unsure which product is right for you? Contact an advisor to discuss whether a universal life insurance policy is the right choice for you.