Posted: 1 Oct '19
Secure Your Child's Future with Affordable Life Insurance Plans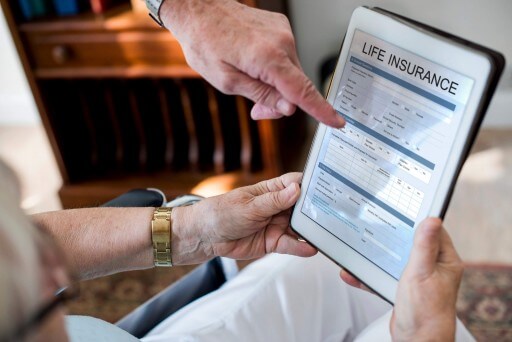 Having a baby can be an exciting time for new parents and their families. You will no doubt begin planning for the future and that will mean looking at affordable life insurance plans. Life insurance does provide your family with choices when it comes to financial stability later should one of the parents pass away. As the child grows so do costs, for example, post-secondary education is expensive and growing more expensive each year. A life insurance policy can provide your family with the security that the money will be there should one of the parents pass away and the income from the deceased stop. Having a baby is a big responsibility and life insurance can provide the security.
There are many life insurance policies to choose from
When we talk about affordable life insurance, we are often looking at term life insurance. The reason is simple, you can get the largest coverage with the smallest premium. A new baby will increase your expenses at home. But looking into the future as the baby grows all the costs related to the school years and university years amount to a large amount of money. If you live you will always find a way to pay many of these expenses. But a sudden death can take all the opportunities away, leaving the family with very little to live on. Term life insurance is affordable and should always be considered at this stage in life.
let us assist you
If you're looking for affordable life insurance policies for your family, contact our advisors.