Posted: 21 Nov '16
The Difference Between Term and Universal Life Insurance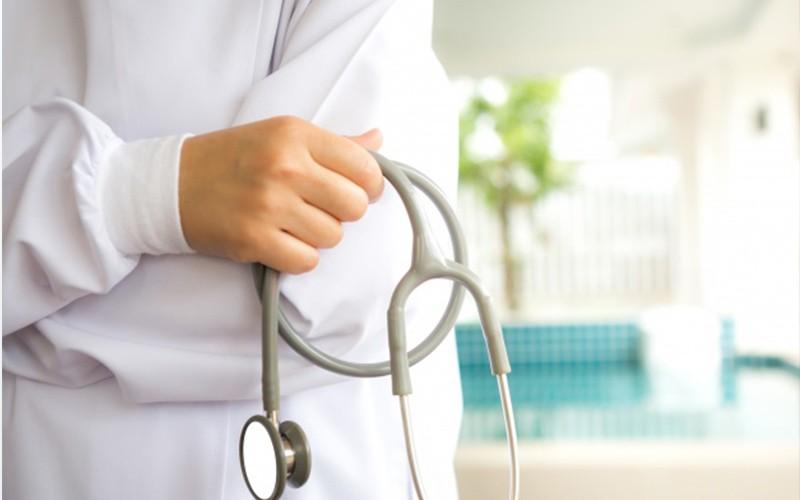 When researching life insurance policies, you're likely to come across policies offering "term life insurance" and "universal life insurance". In order to ensure you get the appropriate policy, it's paramount to understand both types so that you can make an informed decision. Indeed, these are two very distinct policy options and the features that make them unique are important.
Understanding Term Life Insurance
Term life insurance distinguishes itself from universal life insurance by providing coverage for a specific block of time - or a term. Since it is the less expensive alternative, a term policy may be appealing for younger individuals who want to protect their family but are just starting to build towards their future. Because term rates are locked-in and less expensive for those in good health, it may be wise to take out a policy when you are young and healthy to ensure the lowest rates. Of course, years down the road when the term expires, renewing may become more expensive. Additionally, term life insurance only covers you in the event of your death. Here are some examples of term life insurance from prominent life insurance companies:
• 10 years: In general, this option provides the most coverage for the least amount of money. The policy expires after ten years so renewing coverage may cost more. This option is Ideal for young families on a budget.
• 20 years: Affordable coverage that is especially good if you hold a mortgage, have children who will be dependent for 10 or more years, and have no plans for retirement within ten years.
• 65: The term for this type of insurance is not 65 years; rather, it covers you until you turn 65. If you want coverage throughout your working years, this may be the perfect choice.
• Flexible: Allows you to choose from 10-40 years so you can have coverage for your most productive years. Life insurance companies are making this type of policy more common.
The Benefits of Universal Life Insurance
Life insurance companies offer the opportunity to protect your family and your assets in the event of your death, but they can also help you with wealth-building. Universal life insurance provides permanent coverage and helps you build tax-sheltered wealth. While there are countless options available to customize a plan that suits you, the basic idea is that part of your premium pays for your coverage and the remainder is dedicated to your chosen wealth-building strategy. Since there are so many options available with universal life insurance, it is best to
consult with one of our experts
who can help you determine the combination that suits you best.
Ask An Expert
Understanding the types of life insurance coverage is critical to ensure your money is buying you the best option for your situation. Your experts of Vistaplan in Edmonton invite you to
contact us
to learn what we can do for you and your family to ensure you are properly protected and perhaps help you build a legacy.