Posted: 14 Aug '18
Learn How to Properly Compare Different Life Insurance Policies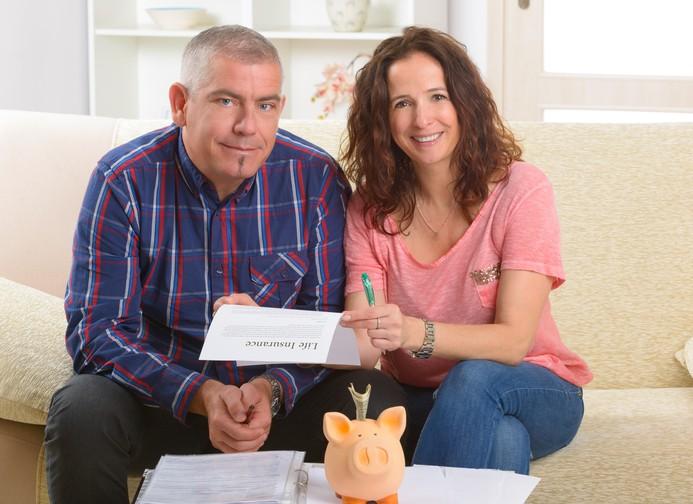 Trying to choose the right life insurance policy from the dozens that are available can be overwhelming. After all, the premium isn't the only thing to consider when deciding which policy is right for your family and personal circumstances. Fortunately, there are a few simple steps you can take to narrow your list of policies to the ones that best suit your needs. Here's what to look for when comparing different insurance policies.
Consider Extra Features
When comparing two insurance policies that look similar in terms of the coverage they provide, it can be helpful to consider any optional features or "riders" offered by each plan. Some plans offer an option to add multiple people to the same policy, saves the policy fee cost for each person, for example.
Are the Life Insurance Policies Convertible?
Convertible term life insurance policies allow the insured to convert the plan into permanent life insurance after the initial term has ended. This can be useful for people who want a larger amount of coverage for a period of time -- say, while children the children are still living at home -- and a lower amount of coverage as protection for long-term needs.
Consider Your Family's Needs
Older couples whose children have grown, and left home will have different needs than families with young children and a parent who stays at home. Before comparing insurance policies, take some time to consider the current and future needs of your family. Are you planning to help with your kids' school costs? What is the balance of your mortgage? Do you wish to provide for adult children? Understanding how you wish to use your life insurance is the first step in choosing the right plan for your family.
Knowing your long-term goals and where life insurance policies fit into your overall financial strategy is the first step to choosing the right type of coverage for your family. Contact us for more advice choosing the best life insurance plan for your needs.