Posted: 31 May '18
Is the Cost of Critical Illness Insurance Worth it? 5 Facts About Critical Illness Insurance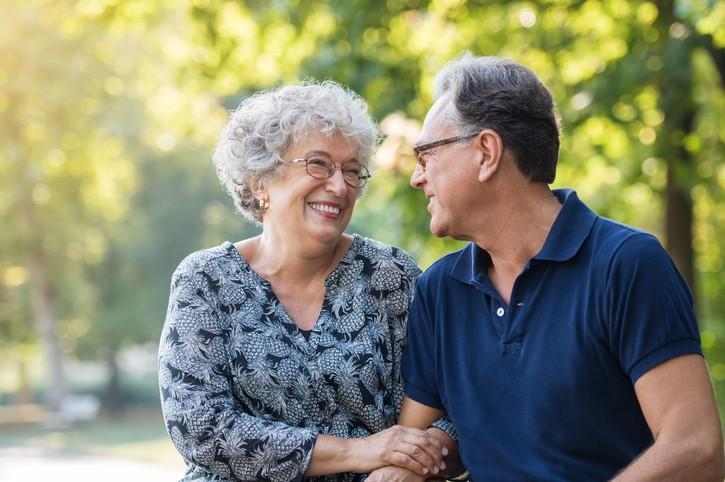 While both disability insurance and long-term care insurance provide you with cash benefits should you fall seriously ill, there are good reasons to consider supplementing these plans with a critical illness policy. Here are five important things to consider when deciding whether critical illness coverage is worth the extra cost.
1. Critical Illness Insurance is Not the Same as Disability Insurance
Many people mistake critical illness insurance for disability insurance, but the two types of coverage are not the same. Unlike disability insurance, which provides you with a monthly income to replace your salary should you become disabled, critical illness policies pay out a lump sum amount upon diagnosis of a critical illness. Also, unlike disability insurance, the benefit you receive is not affected by any supplemental income you receive or by your recovery from the illness.
2. Critical Illness Insurance Premiums are Refundable
If you never make a claim, some or all the premiums you paid over the life of your critical illness policy can be refunded to the person you've named as beneficiary upon your death. This can help ease the financial strain brought on a loved one in the event of your death following a serious illness.
3. Critical Illness Insurance and Long-Term Care Insurance are Not the Same
Long-term care insurance covers the cost of long-term care if you need assistance with daily living activities due to a chronic condition, disabling illness, or mental impairment. These types of policies typically only pay out up to a set limit for specific types of care, such as home health care aides or assisted living facilities. Unlike critical illness insurance, which provides a one-time lump sum payment, long-term care insurance pays daily or monthly cash benefits.
4. You Can Claim the Entire Benefit, Even if You Recover
If your claim falls within the definitions of an insurable illness, you are entitled to the entire benefit -- even if you recover fully from the illness. To make a claim, a physician specializing in your condition must diagnose you with a disease or illness covered by your policy.
5. There are No Restrictions on How You Use the Benefit
Unlike other types of insurance -- such as long-term care insurance -- the benefit paid out to you can be used in any way you wish. You can use it to pay off debt, cover your living expenses, or even make upgrades to your home to make it more accessible.
Critical illness insurance is a great way to bridge the gaps in coverage between other types of health insurance. Contact us today to discuss whether a critical illness insurance is right for you.