Posted: 30 Nov '17
Is a Term Life Insurance Policy Right For Me?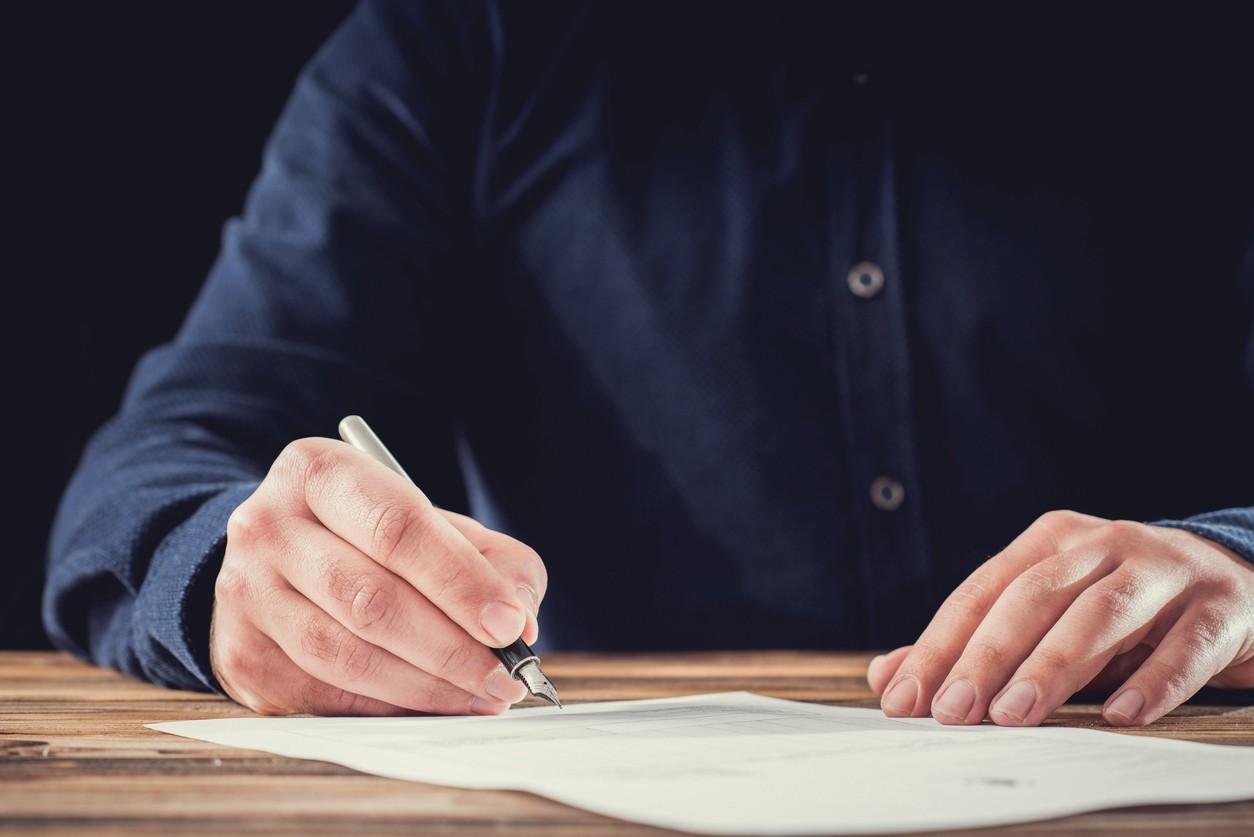 When shopping around for life insurance, the first thing you'll need to consider is whether you want permanent or term life insurance. A permanent life insurance policy covers you for your entire lifetime. A term life insurance policy covers you for a predetermined number of years although the premiums increase after each term. For example, in a term 10 policy the premium increases every 10 years.
If you have a spouse, a family, a mortgage, or other financial obligations, permanent life insurance may seem like the obvious choice. However, there are many reasons to choose a term life insurance policy instead. Below are advantages and disadvantages of term life insurance.
Advantages of Term Life Insurance:
It's simple. Term life insurance policies are straightforward and uncomplicated. There are no complex rules or investment components.
It's inexpensive. Term life policies are much cheaper than any of the various types of permanent life insurance. If you purchase term life insurance when you're young and in good health, your monthly premiums will be very low.
You get to choose your term. You'll pay the same premium every month for the duration of your chosen term. This makes fitting life insurance into your budget easier.
Disadvantages of Term Life Insurance:
Premiums increase over time. Term insurance premiums increase after each term ends. If you purchase a 20-year term policy when you're 30, for example, your premiums will increase when you turn 50.
Is Term Life Insurance Right for Me?
Term life insurance policies are a good choice for anyone who wants a simple and inexpensive policy that will protect their loved ones in the event of their death. Still not sure if term life insurance policy is right for you? We can help. Contact us at our Edmonton office for a free, no obligation quote.