Posted: 1 Jan '19
How to Understand Universal Life Insurance Policies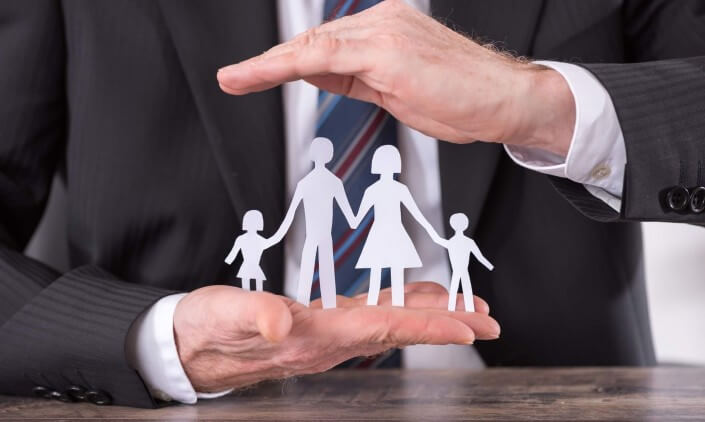 Universal life insurance is a permanent type of life insurance that is intended to help you support your children, spouse, or other dependents financially in the event of your untimely passing. What makes universal life insurance policies different than other types of life insurance plans is that they are tax sheltered. This allows you to easily build wealth over time and leave a lasting legacy for your beneficiaries. Here's what you need to know about universal life insurance and how this affordable type of coverage should be included in your estate planning.
Universal Life Coverage Options
Universal life insurance policies typically carry level premiums to the age of 100. There are several types of death benefit provided by universal life policies, but the most common options are level face and face plus. With the level face death benefit option, the benefit remains the same for the duration of the policy. The face plus death benefit includes the amount of coverage you've purchased as well as the value of your investment account.
Reasons to Consider Purchasing a Universal Life Policy
Consider purchasing universal life insurance if you:
Are the primary income provider for your family and want to ensure their future financial needs are met in the event of your sudden death
Want to shield your loved ones from your debts
Want to leave an inheritance to your children or grandchildren
Most universal life policies allow you to customize your coverage to suit your family's needs. You can also choose from two payment structures: a level payment structure, which allows for a slow, steady growth of your investment account value; and a yearly increasing payment structure, which allows you to grow your investment faster.
Universal life policies play an important role in creating a solid estate plan. Contact us today to discuss whether a universal life insurance plan is the right choice for you and your family.