Posted: 28 Feb '18
How to Get the Most Affordable Life Insurance Policy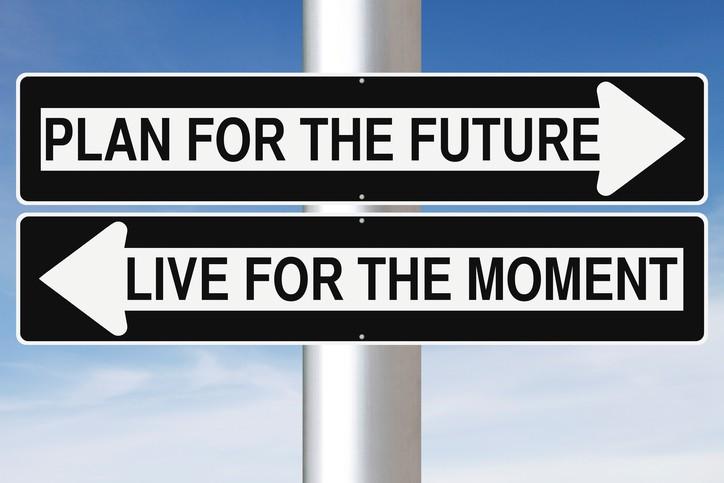 Life insurance is much less expensive than most people think and there are steps you can take to make it even more affordable. Below are a few tips for getting the most affordable life insurance policy.
Opt for Term Insurance
Choose term insurance over universal life insurance. Term insurance premiums are available in 10, 20, or 30-year terms. The longer the term, the higher the starting premium. If you want to keep your insurance premiums as low as possible today, always start with term 10. Be aware that at the end of the term, your premiums will increase for the next period.
Reduce Your Death Benefit
To keep your insurance premiums affordable, it is important to not over-insure. Discuss your needs and future goals with your life insurance broker to ensure you're not over-insuring.
Work with a Life Insurance Broker
An independent agent is contracted with all the leading life insurance providers and will take your health, lifestyle, and financial situation into consideration when suggesting affordable life insurance policies. Contact our Edmonton office today for your free, no obligation affordable life insurance quote.