Posted: 12 Jun '17
How a Life Insurance Agent Makes Getting a Policy Easier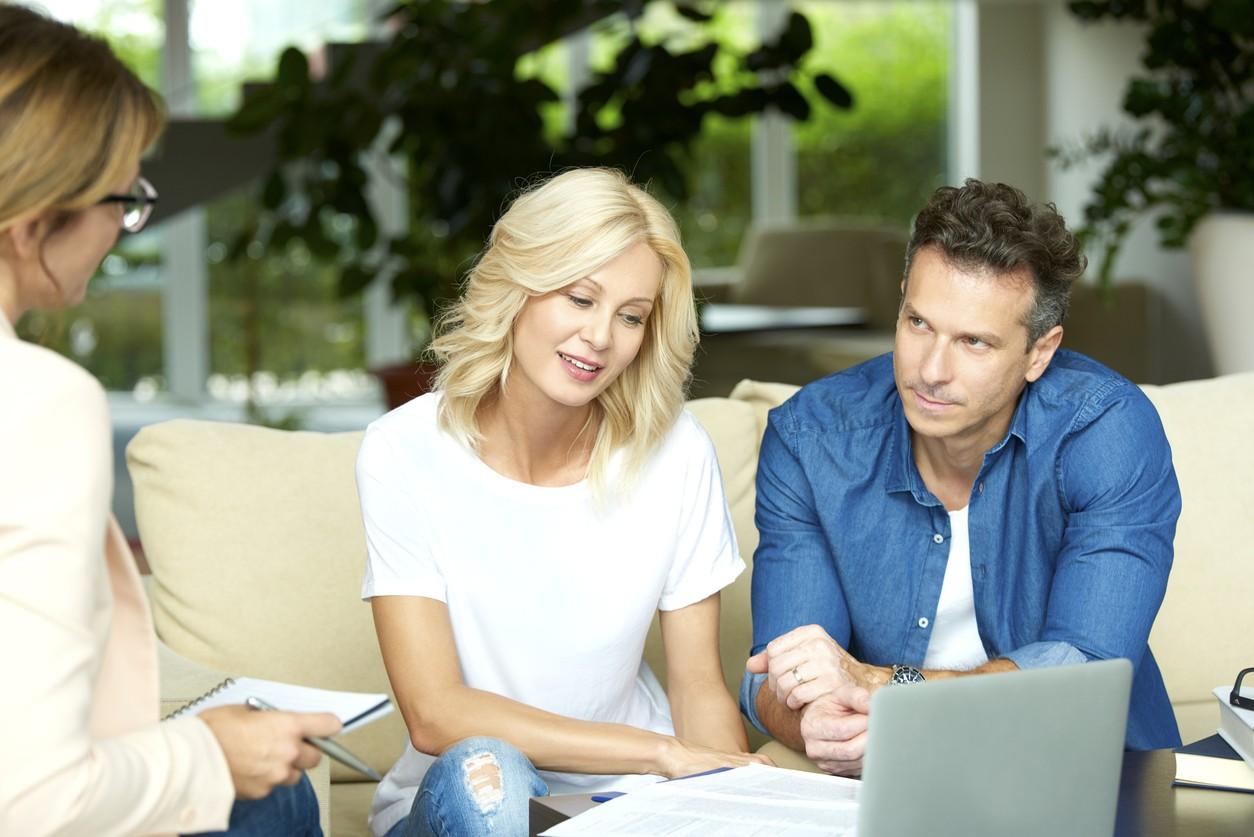 You work hard to provide and care for the people important in your life. Buying life insurance allows you to protect the people you love should the unthinkable were to happen. However, life insurance policies are full of technical language and industry jargon. At Vistaplan Financial Group, our life insurance agents pride themselves in deciphering this policy language for you while finding the plan the works best for your current situation and into the future. For the best policies for Life and Disability insurance, visit Vistaplan Financial Group.
Deciphering the Language of Policy
A life insurance agent will make finding the perfect policy a lot easier simply by explaining what the policy offers and what the pros are cons are. For example, life insurance can come in three forms – permanent, university and participating. A Vistaplan life insurance agent can help you navigate through these complex terms to find the one that works best for you.
The Best Plan for Your Financial Situation
A qualified life insurance agent from Vistaplan can look at your financial situation and judge what is best based on that. For starters, an agent will access your income and estate tax "brackets" as well as your assets and obligations financially and can help choose a plan based on that. However, properly choosing a plan requires more information. Your age, marital status, and how many dependents you have are also incredibly important as well as how risk adverse you.
As Life Your Changes, Change Your Plan
A life insurance agent is also there to help you as your life changes: marriage, birth or death can all change what you need from your life insurance plan. Additionally, changing your job can result in increased or decreased risks as well as a change in financial situation. All of these changes to your life need a corresponding change to your life insurance plan.
Choosing the best life insurance plan for your needs could be the most important decision you make to protect those who you care about. Only a qualified professional life insurance agent can simplify this process for you ensuring you know your policy so that you can feel safe and confident. To choose a financial plan that suits your needs and will evolve with you, contact Vistaplan today at 780-433-3900.