Posted: 31 Oct '17
Four Types of Life Insurance Every Edmontonian Should Know About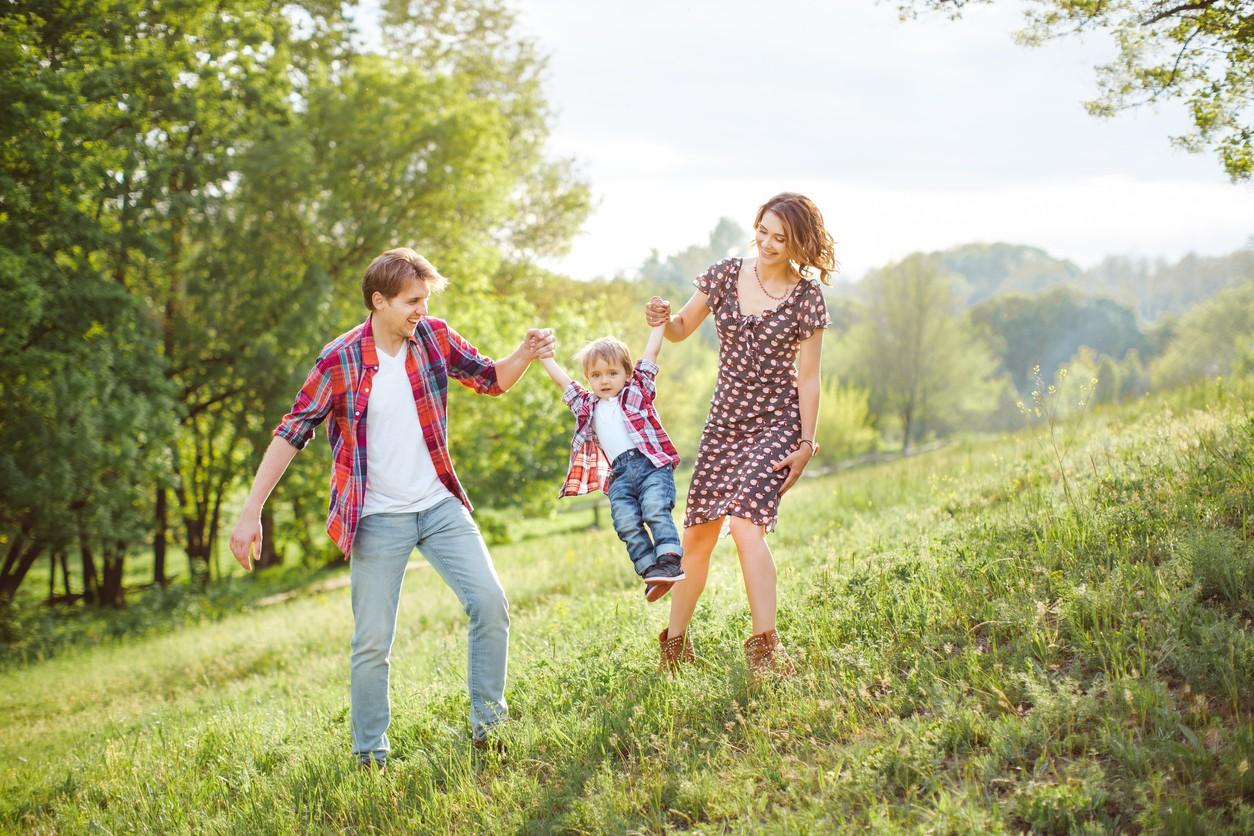 Life insurance policies fall into two basic categories: term life insurance and permanent life insurance. Term life insurance is the most basic form of life insurance; it only pays a death benefit if death occurs during the term of the policy. Permanent insurance pays a death benefit whenever death occurs — even if the policy holder lives to 100 years of age. Below, we'll take a brief look at term insurance as well as the three different types of permanent insurance policies.
Term Life Insurance
With term life insurance policies, your premiums are less expensive at the beginning of the term and increase as you age. Terms are typically 10, 20, or 30 years.
Whole Life Insurance
With whole life insurance, your premiums remain the same for life. Part of your premiums are used to accumulate cash in the policy which is referred to as cash value. During the life of the policy, a loan can be taken against the cash value and used for personal use. If you cancel, you'll receive a cash value equal to the amount accumulating inside your policy.
Term to 100
Term to 100 policies offer lower premiums than whole life insurance because there is no cash value accumulated. The premiums are also level for life.
Universal Life Insurance
With universal life insurance, the premiums are variable and may defined by the policy holder although there is a minimum and maximum premium that can be paid. When the minimum premiums are paid, you are really paying the true cost of insurance and no cash value will be accumulated. Any amount of premium paid over the minimum will be added to the cash value account. One option in universal life insurance is to have the cash value added to the death benefit so that in the event of death both the original death benefit and the cash value will be paid out.
Not sure which type of life insurance is right for you? We can help you choose the policy that best suits your needs, budget, and long-term goals. Call our Edmonton office today for a free, no obligation quote.