Posted: 14 Jul '18
Family Life Insurance Plans: How Much Coverage Does Your Family Need?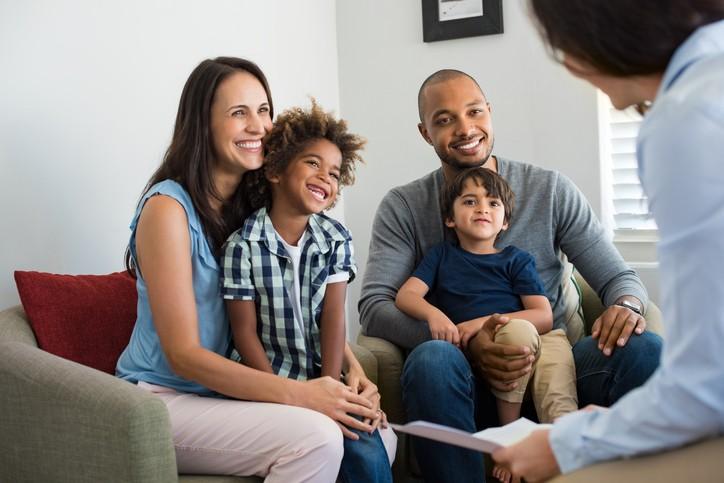 Family life insurance plans help ensure that your loved ones will be able to maintain their standard of living should you pass away. Family life insurance plans pay out either a lump sum or a monthly income to help with day-to-day expenses, such as paying the mortgage and offsetting the cost of childcare, as well as major expenses like paying for kids' school fees. Figuring out how much family insurance coverage you need will depend on several factors. Here's what to consider when determining how much insurance you need to buy.
Your Expenses
The first thing you'll want to consider when choosing between family life insurance plans is how much money your family needs to meet its immediate expenses on a monthly basis. Be sure to take things like meals, utilities, vehicle costs, and other necessities into account. You'll also want to consider your family's future financial needs; major life events such as the birth of a new child, a new marriage, a divorce, or a remarriage can change the amount of coverage your family will need.
Number of Dependents
According to MoneySense, the cost to raise and educate one child from birth to 18 years of age is $243,660. While this number may be lower or higher for you depending on personal circumstances, it provides a good benchmark for determining how much coverage you'll need to protect each child who is still living at home. When considering family life insurance plans, you'll also need to figure in the cost of college or university tuition for each child.
Existing Coverage
Some employer-sponsored family life insurance plans offer a death-in-service benefit that is paid out as a lump sum of several times your salary if you die while employed by the company. If you already have death-in-service coverage, you'll want to take this into account when deciding how family life insurance plans will fit into your overall financial strategy.
Life insurance plans are a great way to protect your family's financial future in the event of your death. Get in touch with an insurance specialist today to discuss your family's financial needs and determine the right family life insurance plan for you and your family.