Posted: 7 Sep '16
Excuses You Shouldn't Use for Not Getting Life Insurance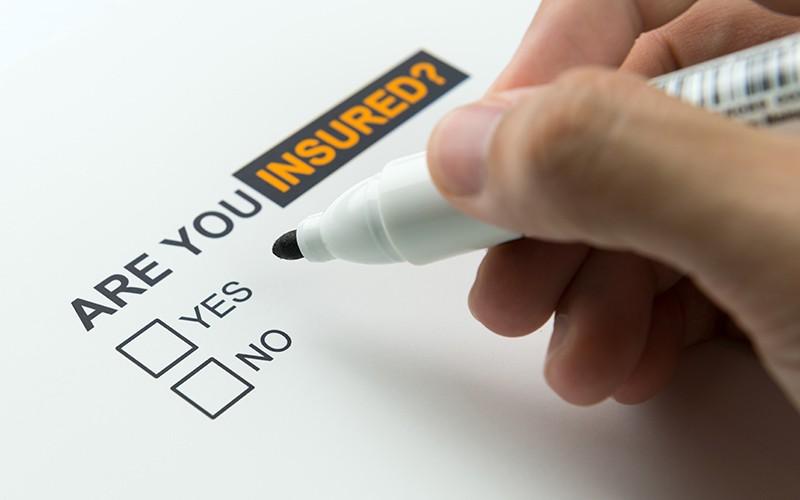 Recent surveys have shown that Canadians are under-insured when it comes to life insurance. When asked about their reasoning for not having life insurance or not having enough, the answers were very surprising. Many of the most popular reasons were misconceptions or excuses that shouldn't be used for not getting life insurance in Edmonton. Are you putting off life insurance and using excuses you shouldn't?
Reason #1: I'm young and have a lot of years ahead of me, I don't need it right now.
We don't want to put a damper on your thinking, but there are no guarantees on life or health. While you may think you're too young and healthy to need insurance, this actually the best time to buy because your rates will never be lower.
Reason #2: There's just too much to learn. I don't have the energy for that.
Life insurance in Edmonton is actually not a difficult process to figure out. Like any other insurance, you pay a monthly amount and depending on the coverage you purchase, if something does happen, money is paid out according to your plan. Our life insurance brokers at Vistaplan can help you choose the perfect protection.
Reason #3: I can't afford life insurance! It's way too expensive!
If you can afford a cup of coffee each day, you can afford life insurance. Do we sound crazy saying that? Well actually it's true! If you have a busy and active life in Edmonton, even a basic life insurance policy is better than not having one at all. That small amount you would pay for your premium buys peace of mind that is priceless.
Reason 4: I don't trust insurance people!
At Vistaplan, our team of insurance brokers have been helping people just like you get the right insurance for their needs for over 30 years. We've built up a reputation of honesty and knowledge in Edmonton and we are people just like you. We want to make sure you are comfortable with your choices and your family is protected if something ever does happen.
Reason 5: I don't have time to be shopping around for life insurance.
You do need a small investment of time, but that's why there's life insurance brokers like us in Edmonton. We do our best to make things go as quickly and smoothly as possible. We'll get some basic information from you and then we can put together the information you need so you have choices in the type of coverage you purchase. We promise we won't take too much of your valuable time and we'll definitely make it painless.
After reading some of these reasons, at one time or another, you've either heard someone you know use one or maybe you have used one yourself recently for not having life insurance in Edmonton. Contact us today and one of our knowledgeable life insurance brokers will be happy to help you get the life insurance you need.