Posted: 3 Dec '19
What You Need to Know About Disability Insurance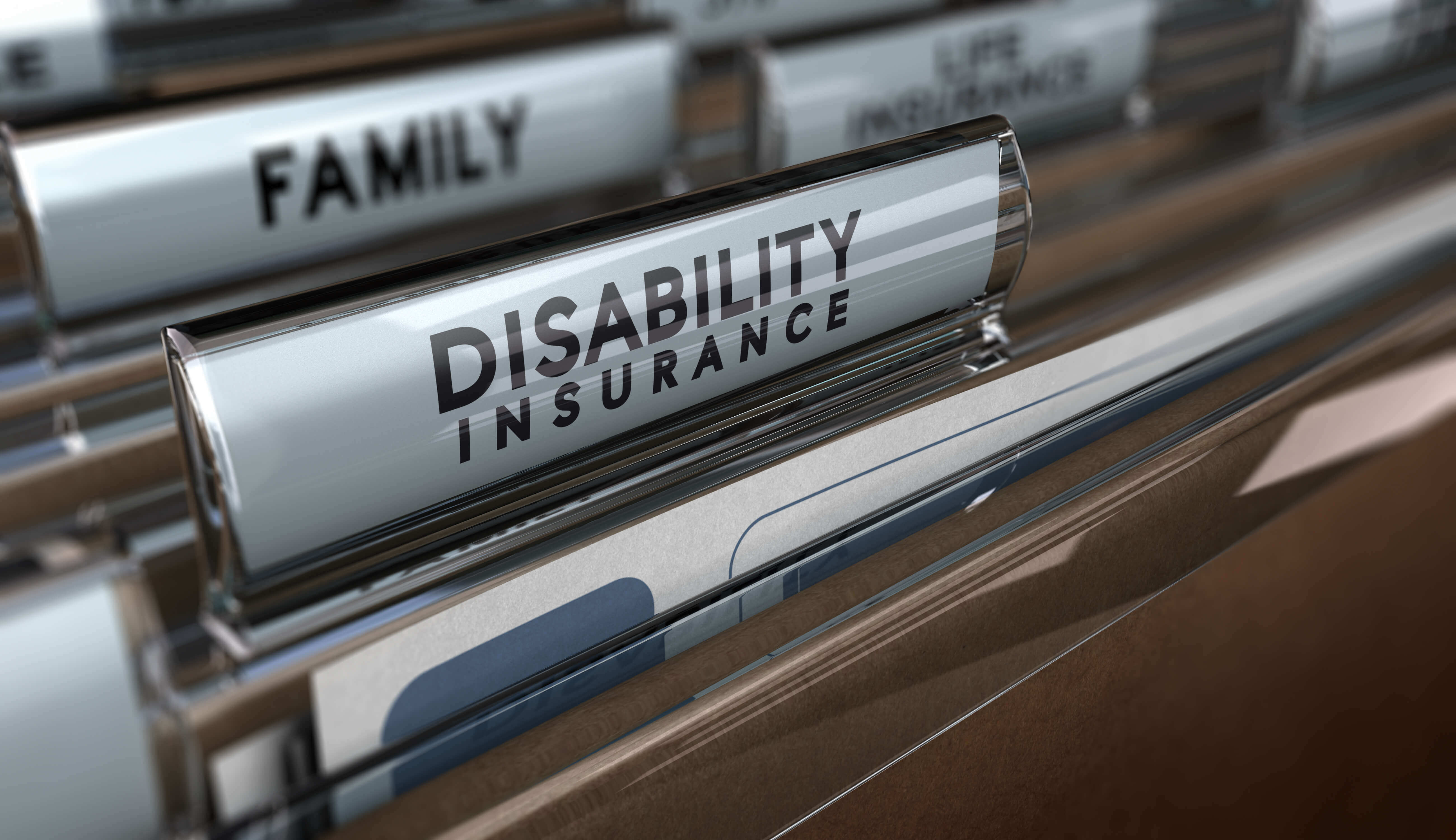 Disability insurance is important. It provides an income to protect you and your family in times of unexpected illness or accidents that leave you unable to work. It aids you in times like these where no income can be made. It's important to note, disability insurance covers a maximum amount for a set period of time. Whether you're self-employed or have an employer, you are eligible for insurance. It's always best to be informed, so here is everything you need to know. For your disability insurance questions give us a call today to discuss the options you may have.
What to Consider When Looking for Disability Insurance Edmonton
The first thing you need to consider is how you are going to receive insurance. Does your employer offer coverage within your plan? If not, shop around and look for the best private disability insurance for you. Many times unions and professional associations offer group insurance and disability may be a part of their coverage. Premiums often increase as you age and you'll likely need to renew every few years.
Types of Disability Insurance
Group Plans that offer Disability Insurance
Short-Term
Short-term disability insurance benefits cover you for up to 6 months when sick or injured. Many employers don't offer paid sick leave so these claims are filed through the disability plan. When situations like this arise, it's best to talk to your HR department before filing a disability claim. There may be sick or vacation time you can apply towards the time away. There is also another alternative. You may be eligible for Employment Insurance if you have used all of your sick days or worked enough hours.
Long-Term
Long-term disability often kicks in when you've met certain criteria including reaching the end of short-term disability, use of sick leave, and employment insurance benefits. Many times, long-term disability plans replace up to 67% of your normal income. Each plan is different and can provide benefits for up to 2 years if you're unable to return to your job. If you are unable to return to any job after 2 years, you may continue to receive these benefits.
Private Disability Plans available to business owners, contract workers and professionals
Disability insurance to individuals who are self employed is critical in the event an accident or illness keeps you from earning an income. As a self employed individual there a few things to understand about Disability Insurance that will help you decide on the coverage your qualify to purchase. These factors that are needed to quote a disability insurance plan:
What is your actual occupation? What do you do each day at work?
What is your income?
Obviously, your age, if you are a smoker or non-smoker and if you are male or female.
Your occupation will determine the type of benefits that can be included in your plan. Each company might have 4 or 5 plans but not all plans are available to all occupations. The disability insurance monthly benefit can not be more than about 70% of your current income in benefits. This is where working with a knowledgeable broker who understands disability insurance contracts can help guide into the right plan with the best features for you.
What to Ask
How the insurance company defines "total disability"
Is there a partial or residual disability benefit?
When will the benefits start to be paid out?
What are the detailed policy benefits? Are they adjusted for inflation? Are they taxable?
Will the premium stay level or do they keep increasing?
Contact the Experts
Are you looking to learn more about disability insurance in Edmonton? Contact us today to discuss your options and get the best policy to fit your needs.