Posted: 1 Aug '19
Keep Yourself Prepared, A Disability Life Insurance Plan Can Make a Difference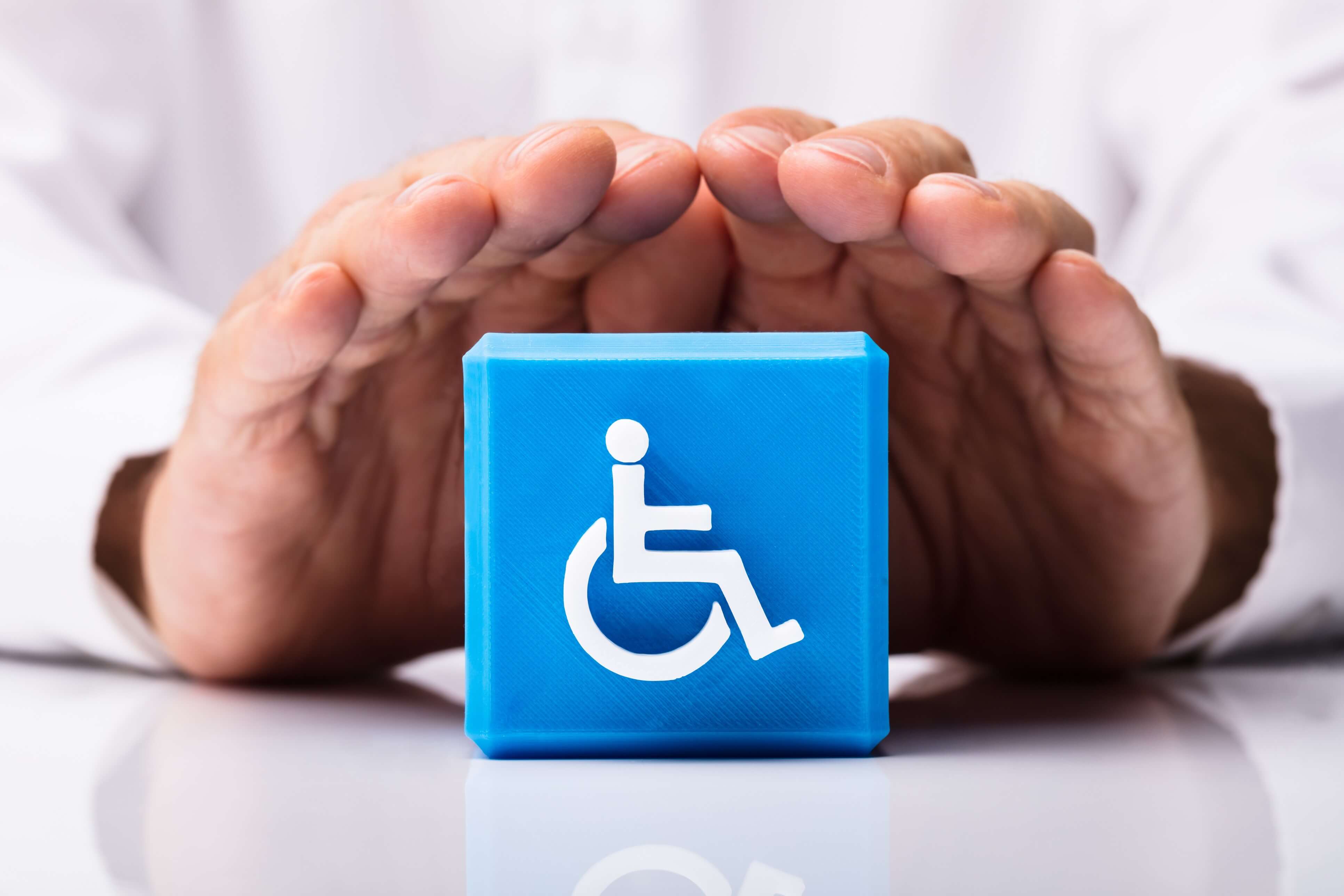 For many Canadians, disability insurance isn't something that is seriously considered until the unexpected happens. Here are four reasons to purchase disability insurance sooner rather than later.
You Have a Pre-existing Condition
The first-time individuals think about disability insurance is when they are diagnosed with a certain medical condition. While some minor medical conditions might be covered with a rated policy anything more serious will make a person uninsurable. That is why it's important to get your disability coverage in place when your health is good. As the saying goes you can not insure a burning barn, or someone with a medical condition.
You Have Dependents
If you have a stay-at-home spouse, children, aging parents, or other dependents who rely on your income, you need disability insurance. Having the proper coverage in place will allow your family to continue to meet their financial obligations – such as debt payments and monthly bills – should you be unable to work for an extended period due to disability.
You Don't Have any Emergency Savings
For many Canadians, building an emergency fund of 3 to 6 months' worth of living expenses isn't just challenging – it's almost impossible. A disability policy will ensure that you have the rainy-day funds you need should you be unable to earn employment income due to a disability or illness. The other question to ask yourself is how long it take you to save up that rainy-day fund if you do have one. And how quickly will it be depleted if you are disabled and unable to earn an income for several months. A quality disability contract can provide the income you need and keep that savings account level.
You Have Major Debt Obligations
Many business owners and professionals assume they don't need disability insurance coverage if they already have some disability coverage with their mortgage insurance. While mortgage insurance does offer some protection in the event that you're unable to work for an extended period of time, it's important to keep in mind that the benefit will only cover your mortgage costs. Secondly mortgage disability coverage definitions are very limiting, and you should really read the contract and understand those definitions – it might surprise you. If you have other debts, such as car payments or a family to support, disability insurance can mean the difference between fulfilling these obligations and falling into financial ruins.
We Can Help
We can help you figure out how much disability coverage you can qualify for, what type of plan your can apply for and check with all the companies to find the best rates. If you are a professional or a business owner disability insurance should be one of the first insurance plans you look at. Your ability to earn a living is your greatest asset. Disability insurance is the only way to have an income when you can not go to work because of illness or accident. Contact us today.