Posted: 1 May '19
Keep Your Family Protected When You choose a Family Life Insurance Plan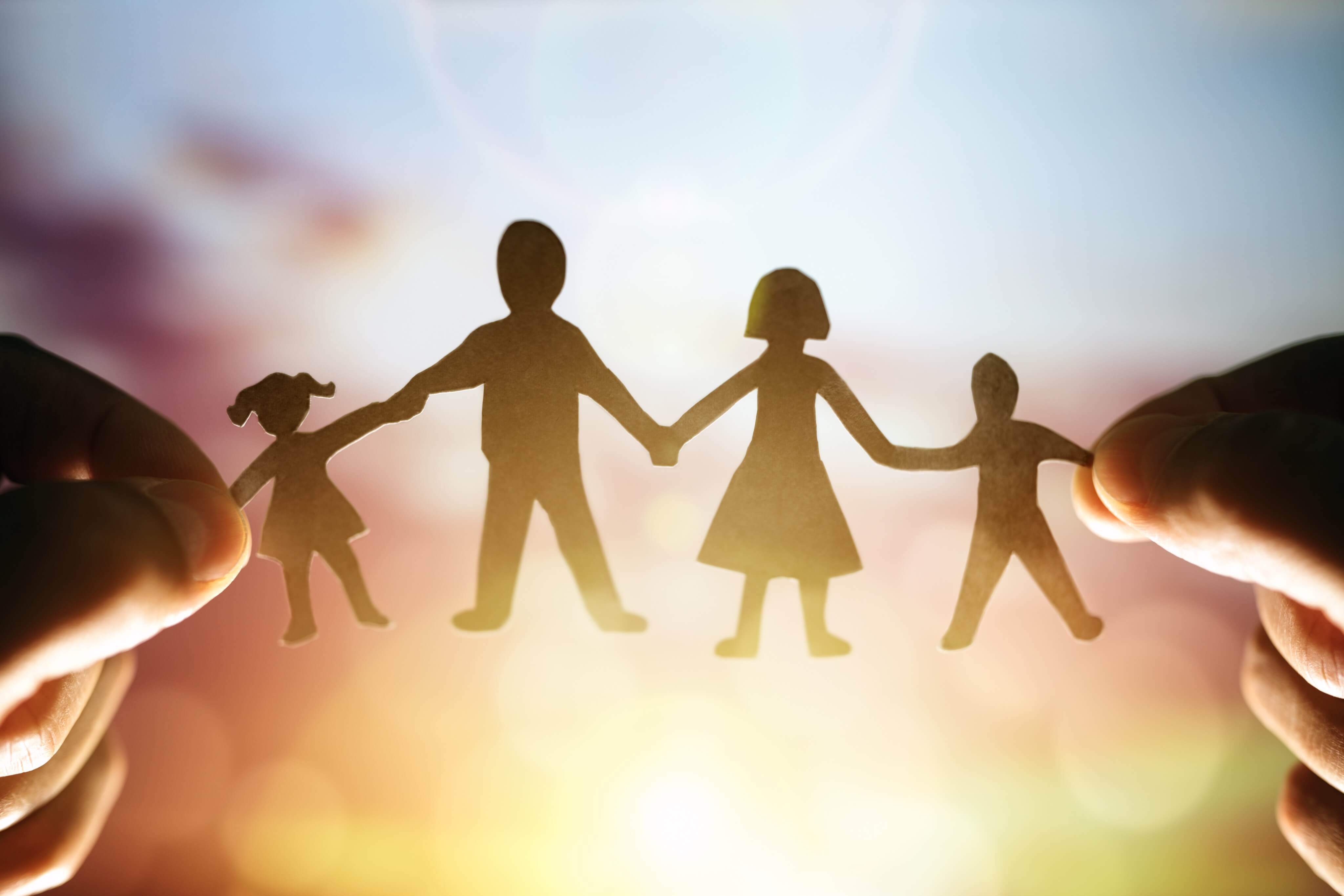 Many people assume that the life insurance plan provided through their employer is enough to protect their family's finances should they pass away unexpectedly, but employer-supplied coverage is usually insufficient to meet the average household's needs. This is where purchasing a standalone family life insurance policy comes in. Here's what you need to know about the different life policies that are available.
Types of Family Life Insurance Plans
There are two main types of family life insurance plans: term life insurance and permanent life insurance. While both plans are designed to provide income for your family in the event of your untimely death, there are a several important distinctions between the two policies. Below is a brief description of each product.
Term Life Insurance

Term life insurance provides you with coverage for a fixed period of time – say 5, 10, or 20 years. This type of policy is ideal for those who anticipate temporary expenses or financial needs, such as paying off a mortgage or paying for children's education.

Permanent Life Insurance

Also referred to as whole life insurance, this type of policy is designed to provide your beneficiaries a tax-free lump sum benefit upon your death. A permanent policy is a good idea if you want your premiums to remain level for the rest of your life. Some permanent plans also build cash value over time, allowing you to leave a legacy to your family.
No one can predict the future, so it's important to ensure those who depend on your income are protected should the unexpected happen.
Contact an advisor to discuss how family life insurance plans can help secure your family's future.