Posted: 3 Jun '19
Is Now the Right Time for Term Life Insurance?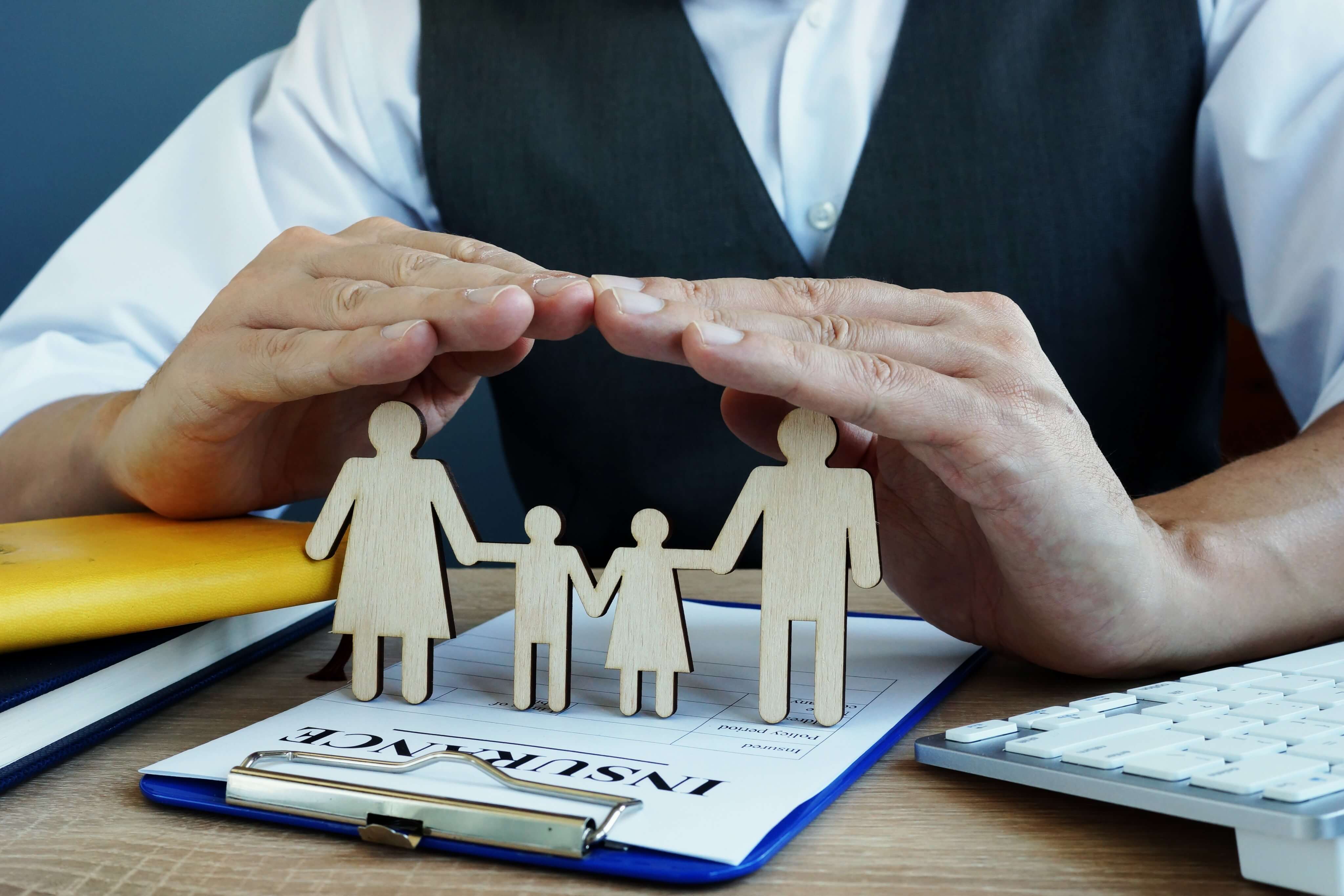 Purchasing a term life insurance policy is a smart choice at any age, but there are several key advantages to obtaining coverage sooner than later. Here are 4 of them.
Affordability
Term life insurance premiums usually cost less the younger you are. Not only does this make coverage easily obtainable for students and those who are just starting out in the workforce, but it also helps keep insurance costs low as your financial obligations increase – say, when you start a family or buy your first home.
Comprehensive Coverage
Many people assume they don't need a standalone term life policy because they are already covered under their employer's group plan. Most group plans, however, don't provide a large enough benefit to cover all of a typical household's financial needs. Purchasing standalone coverage can fill the gaps in your employer-provided coverage and ensure your family will have the necessary funds to cover mortgage payments, monthly bills, school tuition fees, and other necessary expenses.
Temporary Peace of Mind
Purchasing a term life insurance policy when you're young can provide extra peace of mind for a specific period of time while your children are young, for example, or during the initial stages of starting a business. You can then decide to either renew your term policy or switch to permanent life insurance.
Simplicity
If you don't have any insurance yet, purchasing a term insurance policy is a fast and easy way to obtain coverage. This allows you to protect your family immediately at a low premium while you consider your long coverage needs.
Still not sure if now is the right time to purchase a term policy? We can help. Contact an advisor to discuss your family's financial needs and discuss whether a term life insurance policy is the right choice for you.