Posted: 1 Apr '19
Accidents Can Happen at Any Time. Disability Insurance Can Help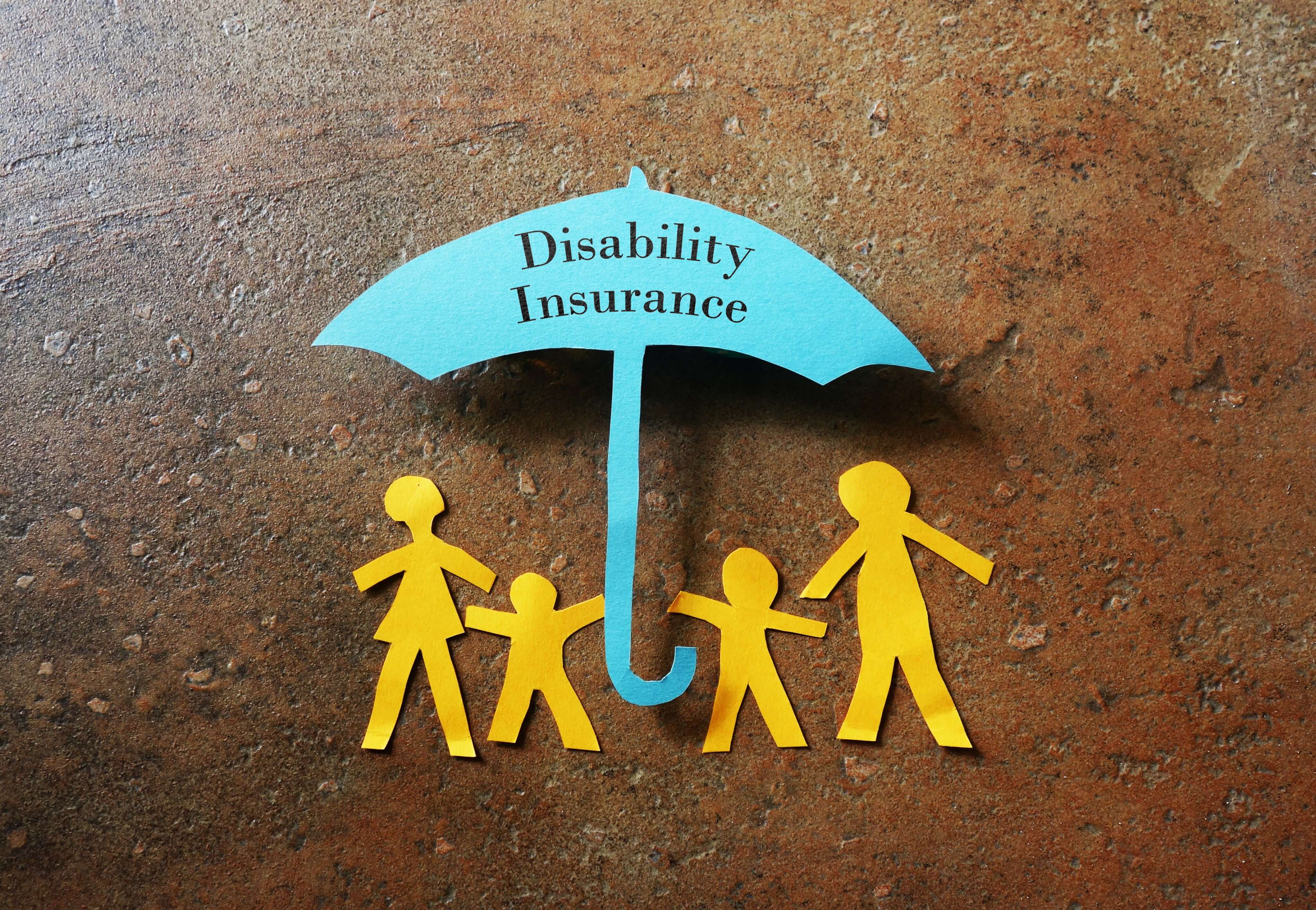 For professionals, contract workers and business owners, purchasing a disability insurance policy is a smart way to protect your income in the case that an unexpected accident or illness has left you unable to work. Here's what you need to know about disability insurance.
First how do you qualify of a disability insurance policy
When you first consider disability insurance you must understand the factors that will determine which policy you qualify for. The factors that will affect which contract you can look at are:
Your occupation, (the work you do during the day for income)
Your current income, (you will be able to apply for about 70% of your current before tax income)
Your age
Your smoking status
Your sex
Each insurance company offers several different disability insurance contracts. Your occupation is the key to determining which contract you might be able to consider with each company. You should always look at a couple of companies to compare what they have to offer and what the premiums will be. We shop the companies for our clients.
Advantages of a private disability insurance contract
If you're a professional, a contract worker or a business owner your greatest asset is your health and your ability to earn an income. Therefore, your disability policy should be the best you can qualify for based on your occupation. The best disability policy is a private contract that you own and comes with several guarantees built in.
The factors that make a private disability contract the best are:
The way the total disability definition is worded
The guarantees that come at issue
Premiums can be level throughout the contract years
Options can be added to build a contract that best suites your needs
Any professional, contract worker or business owner would be wrong to over look the value of owning a private disability contract.
A short story, A business owner, who suffered a serious disability has received an accumulated amount of over 1 million dollars on disability benefits. His disability benefits were used to keep his home and raise his children with the help of his wife. His business was sold off for very little and certainly much less than he ever expected.
To protect your greatest asset, your health and your ability to bring home an income, the first insurance policy you should consider purchasing is a private disability insurance policy. If you need help deciding which type of disability coverage is best for you and your family, we can help. Contact us today to discuss your disability insurance options.