Posted: 5 Dec '16
Compare Term and Permanent Life Insurance: Which Is The Best Choice?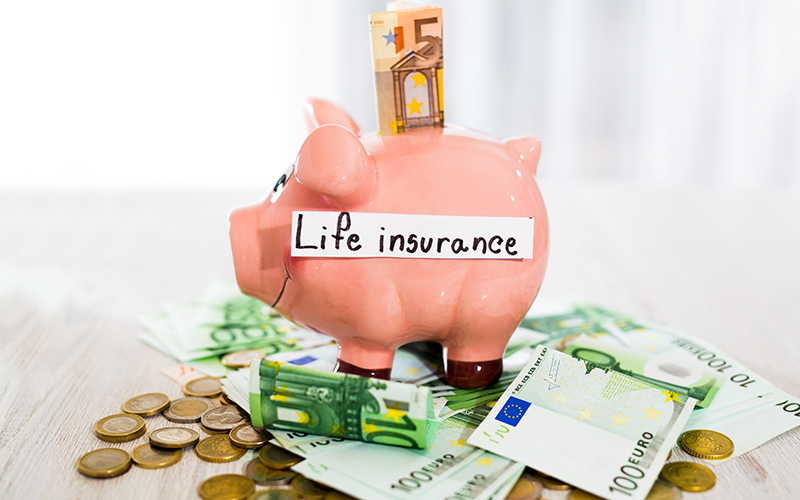 In order to choose the best insurance plan to serve your needs, you first must know the differences between the available options. The professionals at Vistaplan in Edmonton want to be sure you have all the information you need. To get you started, we've created this handy comparison article. You can easily compare term and permanent life insurance using this guide.
Length of Coverage
When you want to compare term life insurance in Edmonton against permanent coverage, coverage length is important:
Term: You select the term for which your coverage will apply. We offer plans that begin with 10 years through 40 years. Additionally, you may opt for coverage until you are 65. It is important to note that when your term is complete, you will no longer have life insurance benefits if you do not renew.
Permanent: You retain coverage under a permanent policy for as long as you continue to make your payments. There is no set term after which you have to reapply.
Compare the Cost of Term vs Permanent Life Insurance
How expensive your insurance is depends on your age and the duration of the term you take out. Years down the road when it comes time to renew your term life insurance, you may find higher premiums due to health conditions or age. Permanent life insurance premiums remain the same for the duration.
Cash Value of your Life Insurance Policy
When you purchase a term life policy, you are strictly paying for coverage throughout the duration of your chosen term. Therefore, at the end of the term, there is no cash value in your policy. Permanent insurance typically has a savings component built in, accumulating funds you can either cash out or borrow against in the future. You are building an asset with this type of policy.
Payouts in the Event of your Death
When you compare term life insurance in Edmonton against permanent life, both policies pay a death benefit. The main difference, however, no benefit will be paid if the term insurance has expired before death. Since permanent insurance does not expire, as long as the premiums are current, a death benefit will be paid.
These are the main factors you need to know to compare term life insurance against permanent life insurance policies. To determine which is the best for you, you will have to decide if you wish to build up wealth and have the peace of mind a permanent policy gives; or, if finances are a concern, you decide on a term policy. Your Vistaplan experts are always available to help you determine your best option. We invite you to contact us to learn just how easy and affordable peace of mind can be.