Posted: 15 Oct '18
At What Point Does It Make Sense to Buy Critical Illness Insurance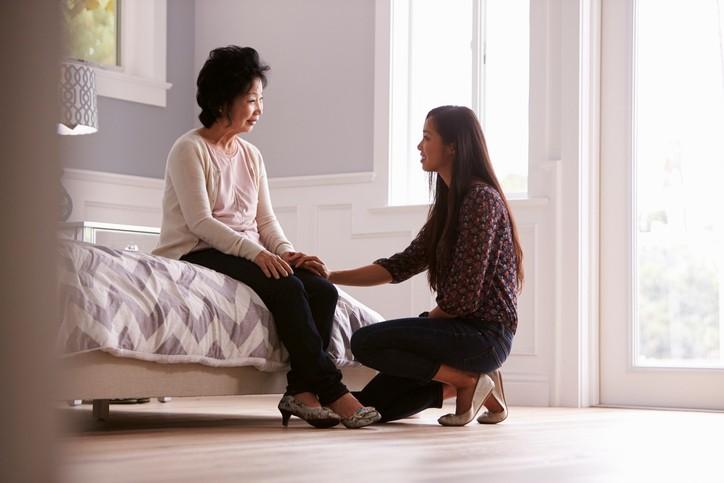 Most people understand the importance of insuring their car or home but hesitate when it comes to purchasing critical illness insurance. This leaves many families unprepared for the financial strain that follows the diagnosis of a serious illness like cancer, heart disease, or stroke. Even if you're in good health, there are several good reasons to buy a critical illness plan sooner rather than later. Here are three common scenarios in which purchasing critical illness insurance makes sense.
You Have Children
Whether you're planning to start a family or already have children, can provide you with added peace of mind by ensuring that your day-to-day expenses will be covered if you're unable to work due to a serious illness. Critical illness insurance can also be purchased for your children to help cover the cost of medical treatments should they fall seriously ill. Most insurance companies will allow you to purchase policies that cover up to five critical illnesses for children as young as 30 days old.
You Have a Mortgage
A convenient way to purchase critical illness insurance is to add it to your mortgage at the time of purchasing a new home. Not only is this one of the most economical ways to purchase critical illness insurance, but it ensures that your most important asset – your home – is protected if you need to take an extended period of time off of work to treat a serious medical condition. Keep in mind, however, that purchasing a critical illness plan in this manner will typically only cover you for certain illnesses – specifically, cancer, heart attack, and stroke. If you require broader coverage, consider purchasing a standalone critical illness policy.
You're Not Covered Under Your Employer's Plan
Most employer group health plans don't include coverage for critical illnesses. Even in cases where critical illness insurance is included in a group plan, it usually doesn't provide adequate coverage. While your company may offer a disability plan, these policies will typically only cover 60 percent of your income. Purchasing a standalone critical illness insurance policy is a smart way to fill gaps in your employer's benefit package and ensure you have access to funds when you need them most.
As with most types of insurance, the best time to purchase critical illness coverage is before you need it. Contact us today for more information about how a critical illness insurance policy can help protect your family.