Posted: 14 May '18
Affordable Life Insurance: Know What Your Family Needs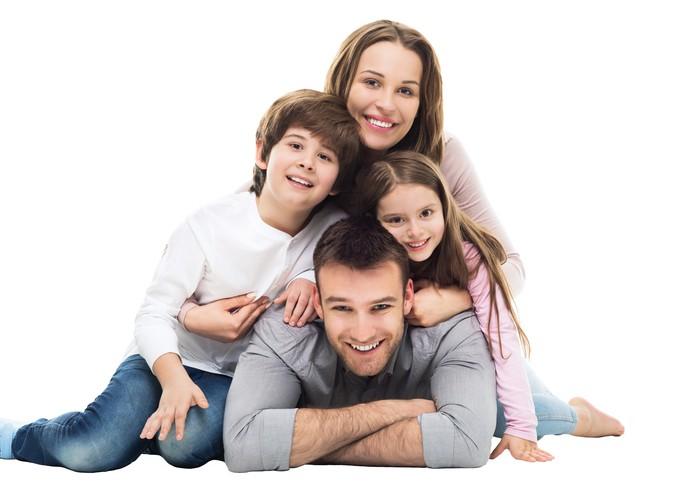 Finding affordable life insurance for your family's needs is easy when you know what you're looking for. If you don't understand how much coverage your family requires, however, you could end up overpaying for your life insurance policy. So, how do you decide how much is too much to pay? Here are a few tips for securing affordable life insurance while ensuring you and your loved ones are adequately protected.
Purchase While Young
The best way to buy affordable life insurance is to do it while you're young and healthy, as premiums increase with age. It's also important to keep in mind that your current health will determine your premium for the duration of your policy. The healthier you are when you purchase the policy, the less you'll pay over time.
Choose the Right Amount of Coverage
To purchase the most affordable life insurance policy, you'll need to take some time to assess how much coverage you need. The general rule of thumb is to multiply your current income by 10 to determine the right coverage amount, but depending on your family's needs, this may be too much or too little. A family with one parent who stays at home to raise children, for example, will have different needs than families with paid-off mortgages and grown children who have left home. You'll also want to take future financial obligations into account, such as school tuition costs and medical expenses.
Purchase Multiple Policies
Another good way to buy affordable life insurance is to purchase several small policies instead of a single policy. This allows you to increase or decrease your coverage as your needs and circumstances change. There are many reasons that you may want to change your coverage -- such as a new marriage, a divorce, the birth of new children or grandchildren, a change of occupation, or the onset of illness. Purchasing multiple policies ensures you have the coverage you need without having to pay for the coverage you don't need.
Knowing how much coverage your family needs not only today, but over the long term, is the first step to purchasing the right coverage for you. Contact us today to for more advice about choosing the most affordable life insurance for you and your needs.