Posted: 31 Mar '18
5 Things Professionals Need to Know About Life Insurance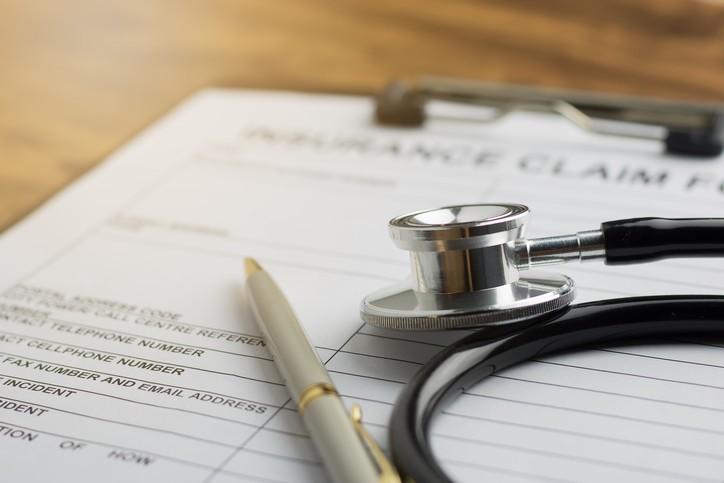 As a busy professional, it can be easy to let life insurance drop down on the list of priorities. There are many reasons, however, to place purchasing life insurance higher up on your to-do list. Here are our top 5 reasons.
1. Employer-Paid Insurance Isn't An Option
If you're a professional with a family, your finances play a critical role in the future well-being of your family. High-income earners don't often have the option for employer covered benefits, and in the case of an unforeseen death, your family could be left struggling. Having life insurance means that your family can still maintain the lifestyle that they are used to, while also covering costs of funeral expenses, outstanding debts, or your mortgage.
2. The Younger You Are, the Lower Your Premiums Will Be
If you're a young professional who has just entered the workforce, purchasing life insurance may not seem necessary right away. It's important to keep in mind that insurance premiums are likely to be much lower when you're young and in good health. This means the younger you start, the less you'll pay over your lifetime -- which can make a big difference once you've taken on the added responsibilities of a mortgage and family.
3. The Right Policy Can Protect Your Business
Losing a key team member can cost a business valuable clients, connections, and contacts -- not to mention the money spent on recruiting, hiring, and training a new team member. Key person insurance provides a business with cash if an important employee dies or becomes incapacitated.
4. There are Different Types of Coverage Available
There are several different types of policies that professionals should consider. They include disability insurance, which provides a monthly income in the event that you are unable to work due to a disability; critical illness insurance, which pays a one-time lump-sum payout if you are diagnosed with a serious medical condition that prevents you from working; and travel insurance, which will cover any medical treatments you require while travelling on business.
5. Life Insurance Can Help Fund Your Retirement
Purchasing the right policies while you are a working professional will help ensure you have sufficient coverage in retirement. Depending on the policy, life insurance can supplement your retirement funds, increase your cash flow, and replace any lost retirement income.
Knowing what type of coverage is best for you and your family, is crucial. Contact us for more information on what type of life insurance coverage will work for you.