Posted: 31 Jan '18
3 Things to Look for When Choosing a Universal Life Insurance Policy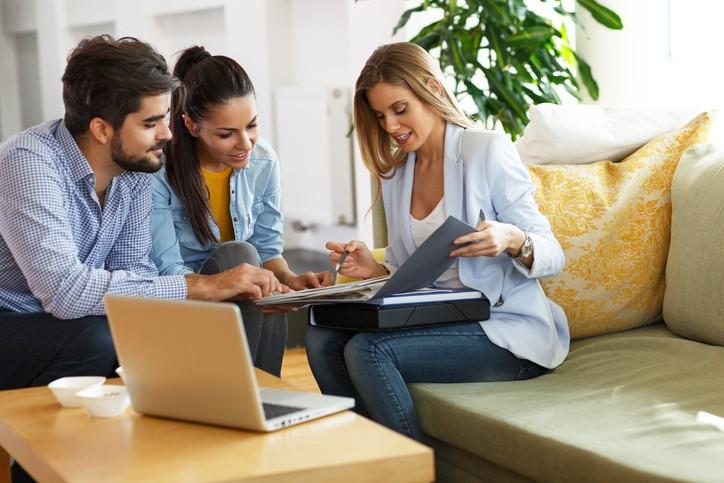 Universal life insurance is a good option for people who want flexibility and the ability to adjust the size and timing of premium payments, decrease the death benefit amount, or increase the policy's cash value. But with so many options available, how do you choose the right plan for you and your family? Below are three things to look for in a good universal life insurance policy.
1. Stability
The reputability and stability of the insurance company are important factors when choosing a universal life insurance policy. Before purchasing coverage, research the company's reputation and financial strength. You'll want to choose an insurance provider that will still be around years from now.
2. Flexibility
Every policy has its own minimum monthly premium that is required to keep your universal life insurance policy in force. If you pay a premium above the minimum monthly premium, your policy will build some cash value. If you have to miss some premiums in the future, the missed premiums will be taken from that cash value. When the cash value reaches zero, you will be required to pay the minimum premium to keep the policy in force.
3. Investment Component
Depending on the amount of premium you deposit more than the minimum; your universal life insurance policy will build cash value. Every insurance company has a large selection of investment options for your cash value. The investment options range from GIC accounts to equities. One advantage of accumulating cash in a universal life insurance policy is that the cash accumulates tax free. This cash value can be used for missed premiums in the future.
We can help you choose the right universal life insurance policy based on your age, health, and other factors. Contact our Edmonton office today for a free, no obligation quote.