Posted: 31 Jul '18
3 Reasons Professionals Need to Consider Disability Insurance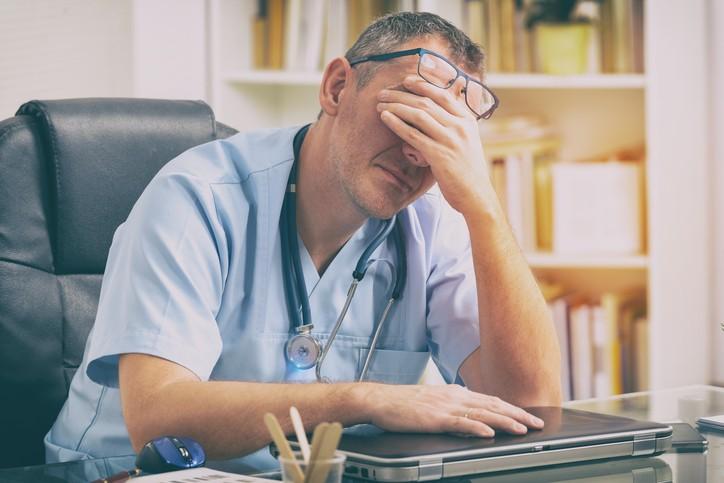 Have you ever thought about how you'll cover your financial obligations if you have to take an extended period of time off of work due to an accident or a chronic illness? Despite statistics showing that 1 in 7 Canadians is disabled at any given time, most people think they'll never experience an illness or injury that will prevent them from working. Disability insurance Edmonton can help protect you and your family if you're unable to work due to disability. Here are three reasons why every professional needs to consider disability insurance Edmonton.
1. Insurance Provided by an Employer May Not Be Enough
Many people assume they have sufficient disability insurance Edmonton through their employer, but many employer-sponsored disability plans have a coverage limit and only cover work-related injuries or illnesses. Furthermore, employer-paid disability insurance Edmonton plans typically only provide coverage while you are with the company. If you leave the company or retire, you cease to be covered under the plan. Even if you have an employer-provided disability insurance, purchasing a supplemental disability insurance plan is a good way to fill in any gaps in coverage and ensure you're adequately protected.
2. Disabilities are More Common Than You May Think
Most Canadians don't think they are at risk of disability, but the but the chance of having to take time off due to a disability is higher than you might think. In fact, Statistics Canada estimates that 1 in 3 working adults will experience a disability lasting longer than 90 days before they retire. There is a misconception that most disabilities are the result of one-time catastrophic events that could have been prevented -- such as a fall at work that leads to paralysis or a work-site accident on the job that results in the amputation of a limb. According to the World Health Organization, however, disabilities are six times more likely to be caused by chronic conditions like arthritis, cardiovascular disease, cancer, and mental illness than by accidents.
3. Emergency Savings Are Not Enough
Most Canadians aren't financially prepared to cover living expenses and health care costs throughout a long-term disability which, on average, lasts approximately 30 months. As a working adult with a home and family, your income is your most important asset. Purchasing disability insurance Edmonton will ensure that the mortgage continues to get paid and the lights stay on while you're recovering from a chronic condition.
If you're a working adult with an income that others depend on, you need disability coverage. Contact us for more information about how disability insurance can help protect your family.