Posted: 14 Jun '18
10 Years, 20 Years? What's the Right Term Life Insurance for You and Your Family?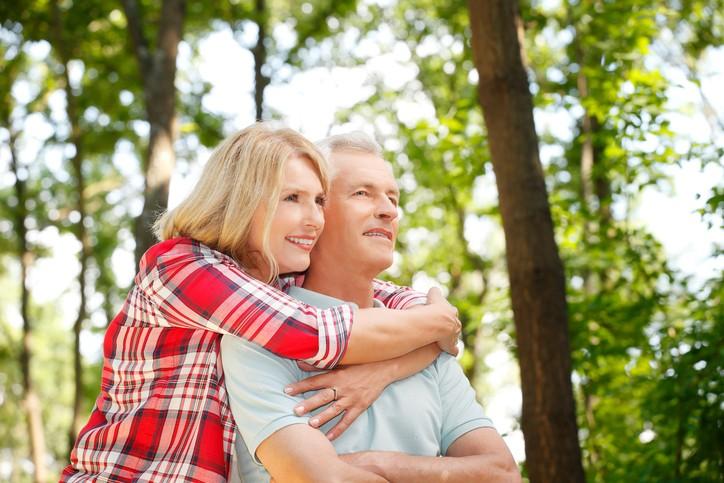 Choosing the right type of term life insurance is essential to making sure your family is adequately protected. While the ideal term length for your family will depend on personal circumstances, there are several important points to take into consideration when choosing between the different types of term policies. Below, we'll look at the advantages and disadvantages of the two most popular types of term life insurance: 10-year term life policies and 20-year term life policies.
10-Year Term Life Insurance
A 10-year term life insurance policy has premiums that remain level for 10 years, after which time the plan automatically converts into an annual renewable policy at a higher premium. The main advantage of choosing a 10-year policy over a 20-year policy is the money saved over the life of the policy. Once the term ends, however, premiums can increase by several thousands of dollars per year if the insured still needs coverage. For this reason, 10-year policies are recommended for families who only require a large amount of coverage for a short time -- such as until the kids have left home, or during the last few years of paying a mortgage.
20-Year Term Life Insurance
20-year policies have the same premiums for 20 years, after which time the policy can be converted to a permanent life insurance policy without the need for a medical exam. 20-year policies are typically recommended for young families seeking coverage while raising young children and paying off a home loan. The main disadvantage of 20-year term policy is its high premiums. The premiums are guaranteed to remain level for the duration of the term, however, if payments are made on time.
Which Term Life Insurance is Right for You?
When deciding which term life policy to purchase, it's important to consider not only the current needs of your family, but its future needs as well. A 10-year policy will save you money in the short term, but if you continue to need coverage after the policy ends, renewing it could end up costing you much more than if you had purchased a 20-year policy from the outset. You should also consider the possibility that you will no longer be eligible for life insurance once your 10-year policy ends due to a serious health issue.
Still not sure which type of term life insurance is tight for you? We can help. Contact us today for more advice about getting the term life insurance policy your family needs at a price you can afford.